Trusted Trenchless Service Provider in Phoenix, AZ, and Surrounding Areas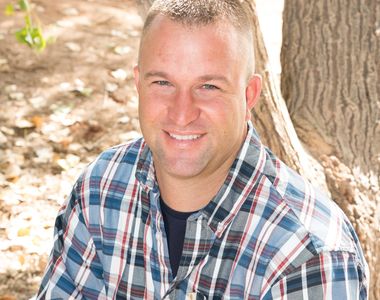 About Christian Test
Christian got his start after leaving the United States Coast Guard in 2005. Christian began helping his dad, Randy, with the family business, and soon became highly knowledgeable in plumbing and pipe restoration. He manages every project for Peerless, visiting each job site daily.
Giving Back
Christian and Lindsey find it so important to give back. In 2019 they sponsored the adoption of 19 dogs from the Arizona Animal Welfare League. This year, they are giving a portion of all jobs completed between 4 charities; Arizona Animal Welfare League, The Gary Sinise Foundation, St. Vincent de Paul, and the Cancer Research Center. They are allowing each of their customers in 2020 decide where their portion will go. To learn more about these wonderful charities, visit their websites:
Arizona Animal Welfare League: aawl.org/content/donate
The Gary Sinise Foundation: garysinisefoundation.org/donate/
St. Vincent de Paul: stvincentdepaul.net/give/donate
The Cancer Research Institute: cancerresearch.org/join-the-cause/donate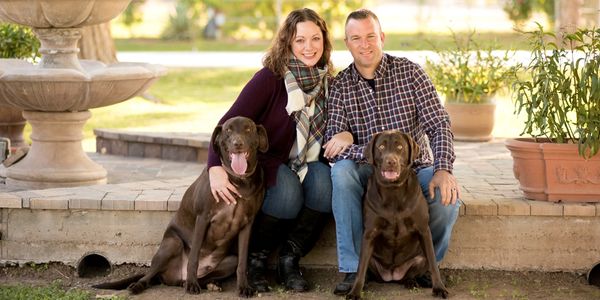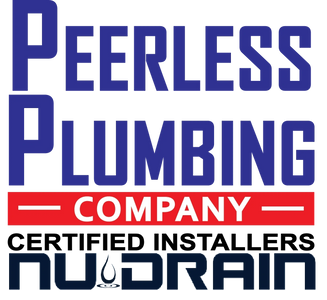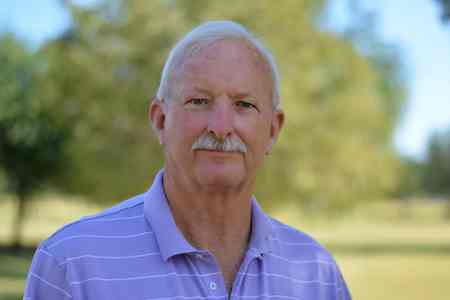 About Randy
Being the son of a Naval Officer, he began his love for the water early. Growing up in San Diego, Randy spent his free time scuba diving and surfing. Randy studied Police Science and Construction Management, graduating with a degree in both. His hobbies include trap shooting, fishing, and spending as much time with his grandchildren as possible.
Family Man
Started in 1984 by brothers, Randy and Barry Rushing. Randy has been leading the business with his son, Christian, since 2005. The only thing Randy loves more than helping businesses and homeowners find the best solution, is his family.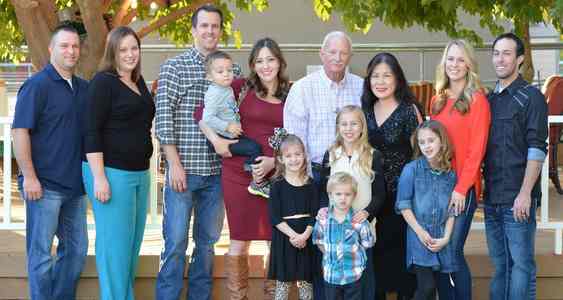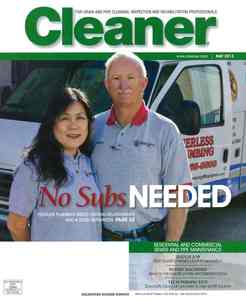 Published!
Randy and his wife, Jade, have been published multiple times in Cleaner Magazine, even landing the front cover!
The National Association of Sewer Service Companies sets industry standards throughout the country regarding the assessment, maintenance, and rehabilitation of sewer lines. Peerless Plumbing Company is dedicated to meeting and exceeding the standards of trenchless technologies.