Trusted Trenchless Service Provider in Phoenix, AZ, and Surrounding Areas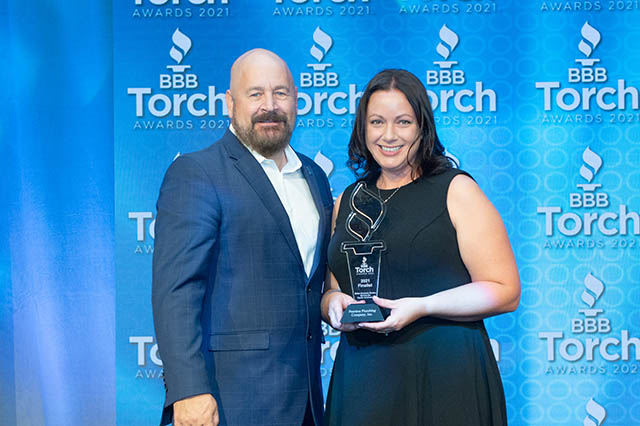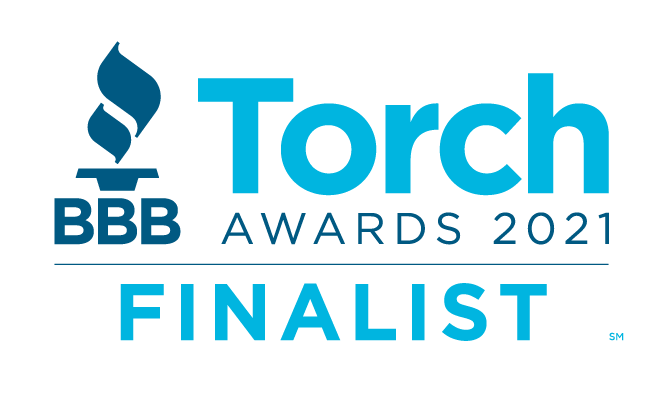 BBB Torch Award for Ethics
In 2021, we were notified that we were nominated for the Better Business Bureau Torch Award for Ethics.  It was such an honor being nominated, and to become finalists in our category of 1-10 employees was amazing.  We were recognized for our commitment to ethical practices in our business.  Thank you to all of our customers for choosing Peerless Plumbing Company and Nudrain Phoenix!
We Are An Active Part of the Community
Christian and Lindsey find it so important to give back. In 2019 they sponsored the adoption of 19 dogs from the Arizona Animal Welfare League. This year, they are giving a portion of all jobs completed between 4 charities; Arizona Animal Welfare League, The Gary Sinise Foundation, St. Vincent de Paul, and the Cancer Research Center. They are allowing each of their customers in 2020 decide where their portion will go. To learn more about these wonderful charities, visit their websites:
Arizona Animal Welfare League: aawl.org/content/donate
The Gary Sinise Foundation: garysinisefoundation.org/donate/
St. Vincent de Paul: stvincentdepaul.net/give/donate
The Cancer Research Institute: cancerresearch.org/join-the-cause/donate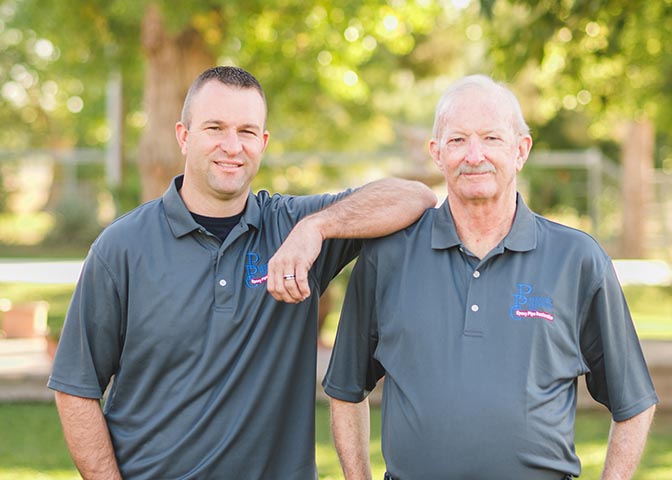 Our History
After successfully running Peerless Plumbing Company and Nudrain Phoenix for over 20 years, Randy Rushing decided to retire and pass the torch to his son, Christian.  In 2019, Christian and his wife Lindsey took over all operations of Peerless Plumbing Company and Nudrain Phoenix.  Having specialized in NuDrain by NuFlow sewer lining for over 10 years, they branched out and created NuDrain Phoenix, a division of Peerless Plumbing Company and Nudrain Phoenix.  Since 2019, Christian and Lindsey have grown the company but kept the same business structure that his father built.  His father knew that helping the community was a top priority, and we've kept it that way. Peerless Plumbing Company and Nudrain Phoenix does not rely on high-pressure sales, but honesty.  Our goal is not always to get the job, but to educate the community and provide honest answers and real solutions.
Sewer repair services don't have to be a mess – Peerless Plumbing Company provides trenchless sewer repair using state-of-the-art products for fast service. In a trenchless repair, there's no digging and no big cleanup!

We can restore pipes that have been damaged by corrosion and buildup without the need to dig. Trenchless technology can restore your pipes to like-new conditions for better flow and less worry.

After your drain inspection, Peerless Plumbing Company and NuDrain Phoenix can clean out tough clogs to protect your health and your property. We work on your schedule with your budget in mind.

There's nothing better than being able to see firsthand how a clog is affecting your pipes. Using sewer video inspection, Peerless Plumbing Company can track down tough clogs and remove them fast.

Dealing with hard water issues? Look no further for the installation, repair, and maintenance of your water filtration and softener systems. We are here to make sure your water's quality is safe for everyone on your property.
We're the trenchless company in Phoenix, AZ, and nearby areas to offer NuDrain. This restores and repairs pipes without the need for messy digging, and it's perfect for both residential and commercial applications.

Whether you need a residential plumbing inspection or something more complex, our trenchless contractor is ready to help. We work with your schedule and budget in mind, and your satisfaction is always guaranteed.

For commercial clients in need of sewer camera inspection, Peerless Plumbing Company is the partner you can rely on. We provide other commercial services to local area businesses of all sizes, and we're here when you need trenchless services.

When it comes to hot water-related problems, it pays to entrust all your concerns to our crew. We work on all types of water heater systems, including tankless units. We also offer products from trusted brands such as Navien.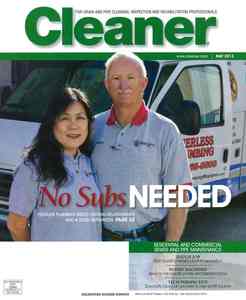 We Have the Acclaim
Peerless Plumbing Company and Nudrain Phoenix has been published multiple times in Cleaner Magazine, even landing the front cover!
A Trusted Member of NASSCO
The National Association of Sewer Service Companies sets industry standards throughout the country regarding the assessment, maintenance, and rehabilitation of sewer lines. Peerless Plumbing Company and Nudrain Phoenix is dedicated to meeting and exceeding the standards of trenchless technologies.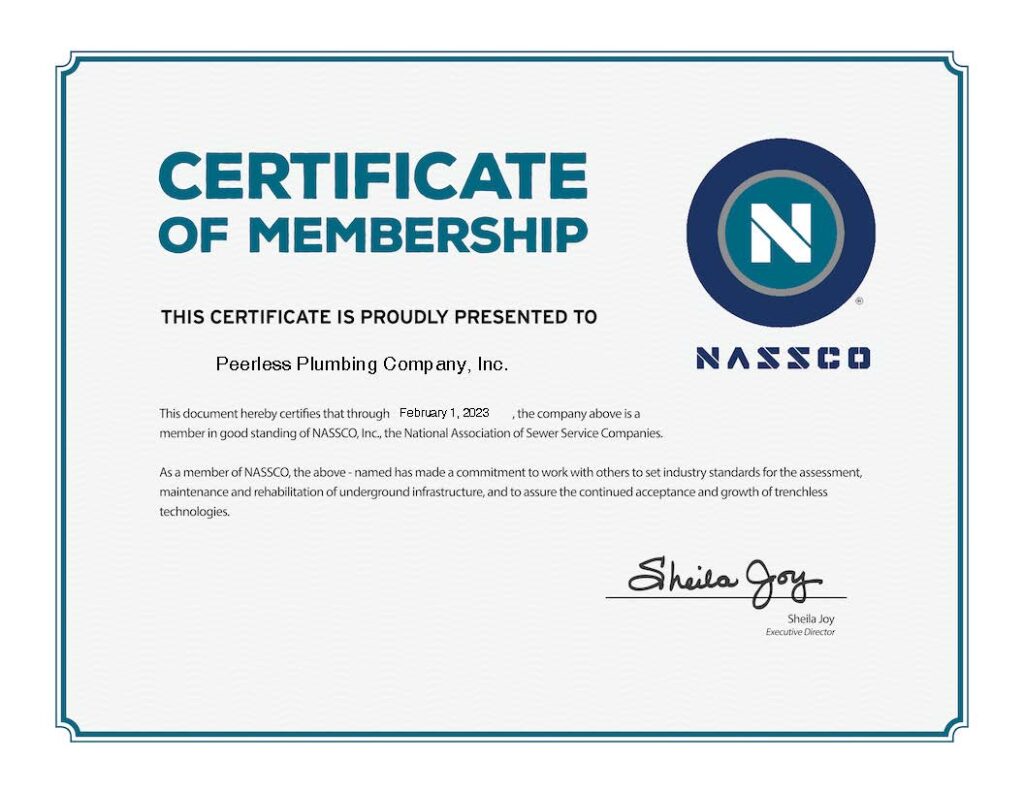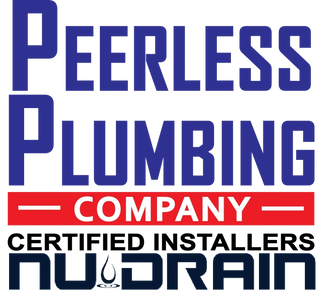 Learn More or Schedule Your Appointment Today
To learn more about our services or to schedule a repair, contact Peerless Plumbing Company and NuDrain Phoenix. Feel free to call us at (602) 265-5508 or fill out the form to schedule an appointment. We provide top-notch services in the following locations: