Commercial Services in Phoenix, AZ, and Surrounding Areas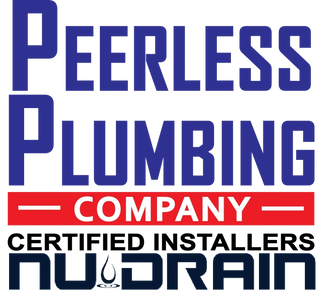 Save Time and Money!
Our commercial services in Phoenix, AZ, and surrounding areas are not limited to stand-alone businesses.  Using our state-of-the-art pipe restoration technology, Peerless Plumbing Company and Nudrain Phoenix can repair and restore pipes in many settings.
Outdated plumbing practices such as dig-and-replace pipe repair can end up costing you thousands in labor, materials, and damage. Using dig-free trenchless technologies in our commercial pipe restorations saves you time, money, and frustration of lost revenue due to your business being shut down.
With our Epoxy Pipe Lining, we can commercial pipe damage and avoid digging or replacing the pipe, leading to higher costs.  Epoxy Pipe Restoration is the most efficient pipe repair solution for commercial and industrial sites.
We're a business just like you, and we understand the importance of keeping your business up and running.  Our professional trenchless contractor will work with your schedule to make sure your repairs are done during the lowest times of traffic.  Our goal is for your tenants and customers to not even know we're there.
We help our commercial customers by providing the best solutions for their needs.
No problem!
Commercial settings such as large buildings, high rises, large box stores and strip malls can be done with little interruption to the tenants and most importantly, their customers.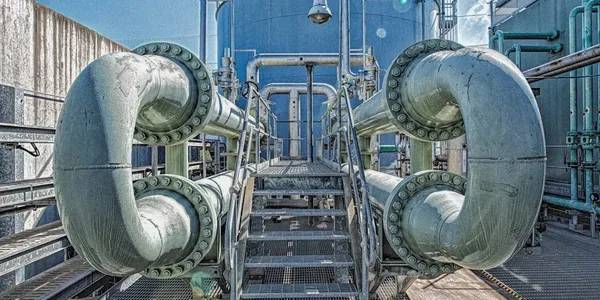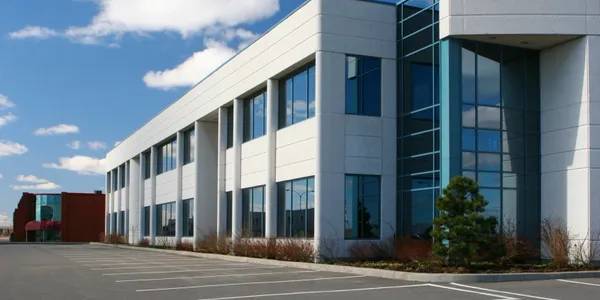 Yes, WE CAN!
Industrial Sites such as power plants and water treatment plants are no problem for Peerless Plumbing Company and Nudrain Phoenix's no-dig technology.
We serve the entire state of Arizona, including: