The Most Trusted Trenchless Contractor in Tempe, AZ
Trenchless Sewer Repair in Tempe, AZ
Peerless Plumbing Company and Nudrain Phoenix is always improving and staying ahead of other sewer companies with Trenchless Technology and the best way to repair your sewer pipe is with trenchless sewer repair.
Traditional methods of pipe replacement don't cut it anymore, because they take up too much time and destroy the landscape around your home or business. Trenchless sewer line repair is more cost-effective, takes less time, causes little or no disruption to your daily life, has a lower chance of leaking after installation and it can be done year-round.
Does It Take Long To Repair A Broken Sewer Line?
We understand you have a busy life, but your sewer system starts to fail it can be a huge inconvenience, which is why we are always focusing on innovative sewer repair methods that complete the trenchless repair in less time and so you have an active leak from anywhere on your line - or if you think there might be one but you don't know where - then now is the time to get help! Trenchless sewer repair will stop that leak before it becomes a bigger problem by creating a new pipe within the existing pipe, while also fixing any other leaks close by that may start to become a problem. Why wait until your sewer issue worsens, when you can fix it now?
What Causes Sewer Problems?
The foundation movement phenomenon is when the ground beneath a building or home moves. This can cause sewer problems because of soil pressure, which could also be the cause of your leaks.
Clogs are also a big cause of the problem. Food, grease, and unusual items go down your sink, but they don't always leave through the pipe. Instead, it builds up in your pipes until you have a sewer backup.
How Do I Maintain My Sewer Line?
Check your sewer line for signs of deterioration with a trusted trenchless company in Tempe, AZ. Make sure your connection points on either end of the pipe are intact with no cracks or breaks in them that could cause leaks. Pay special attention that all joints are correctly intact reducing the risk.
Be mindful when drain chemicals that damage sewer lines - many residential or commercial property owners think that everything is fine when using these but the cleaners contain chemicals that create heat and are damaging to many pipes, they will also corrode and will deteriorate sewer pipes over time; you can try using dish soap and hot water as an alternative.
We offer top-notch services including:
Do You Have a Sewer Problem?
We're the experts in trenchless sewer repair. Our team of professionals can help you figure out your problem and get it fixed with minimal disruption to your property. Call us today for an estimate!
Let us know what kind of timeline you need and we will do our best to accommodate. It doesn't matter if it's a residential or commercial job – we've got you covered!
Contact Peerless Plumbing Company and Nudrain Phoenix today at (602) 265-5508 or fill out our online form to schedule an appointment. We also provide top-notch services in the following locations: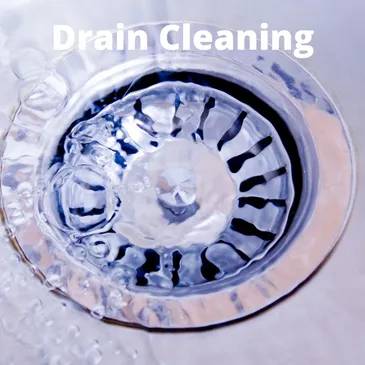 Drain Cleaning
Our plumbers know how to unclog a drain quickly and efficiently. We have all the tools needed to solve your problem fast, which means you do not have to wait long for results. Of course, we prefer if you call us when the issue arises before it becomes bigger and more difficult to fix! It is always better to prevent than repair.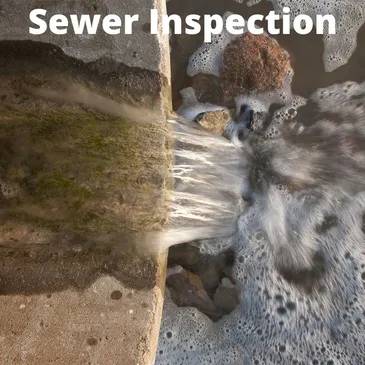 Sewer Inspection
We love helping customers who need reliable sewer scope inspection in Tempe because these situations often become urgent and too expensive later on- not only does Peerless Plumbing have experience but we also take care of our customers.