Efficient Drain Cleaning in Sun City, AZ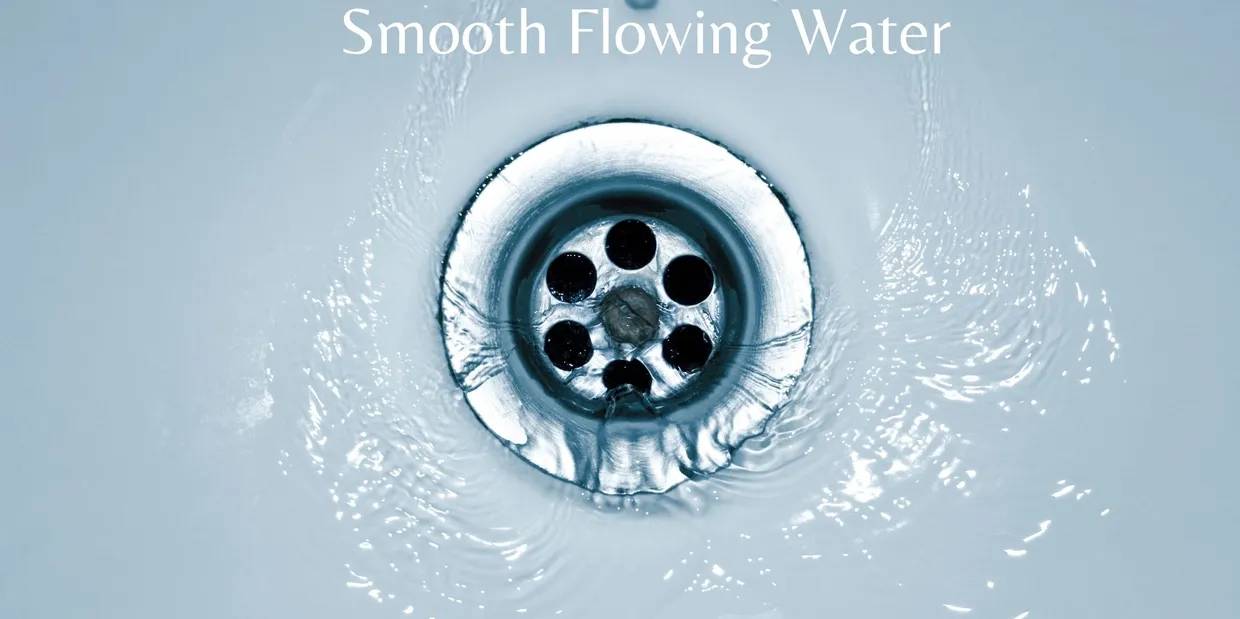 Drain Cleaning Services
Drain cleaning can be a tough and messy job, but Peerless Plumbing Company provides the best drain cleaning in Sun City, AZ! Peerless Plumbing Company is licensed and insured to provide you with quality drain services. Our plumbers have years of experience dealing with all sorts of drain problems from clogs to root intrusion.
At Peerless Plumbing Company we specialize in all sorts of plumbing services from clogged drains to sewer repair, clearing grease, hair, food, debris, and other pesky items that get clogged. We want you to feel comfortable and confident when it comes time for a Drain Clearing service on anything that has water flow into or out of it like sinks, toilets, and showers.
Clogged drain service is best left with professionals who know how to get rid of the gunk in clog without any fuss and getting your pipes clear from blockage with smooth-running water again.
Hydro Jetting
We use state-of-the-art equipment and the latest technologies called hydro jetting, to solve your clog problems and since we have been serving the Sun City community for many years, you can be sure that we know our way around your pipes. Hydro Jetting is an extremely way to break up clogs in pipes and. It uses a high-pressure water stream to remove the clog and debris from your drain lining.
The #1 Drain Cleaning Company In Town
Unclogging drains is a skill and it takes time to learn techniques like how to remove clogs from pipes without damaging them or going through walls in order to access drains under floors. This knowledge ensures our experts will unclog drains while everything flows smoothly with minimal disruption!
If you are experiencing any kind of drain problem, contact our trusted drain cleaning company today! Fix your clogged drain now before it becomes an emergency situation, ignoring drainage issues won't make them disappear, they'll only get worse until they become expensive plumbing nightmares.
Our quality work and customer service are unmatched, homeowners love us because we always get the job done right with satisfactory results. Contact us today at (602) 265-5508 or fill out our online form to schedule an appointment. We also offer sewer camera inspection in Sun City, AZ.
We serve the entire state of Arizona, including: