Residential Services in Phoenix, AZ, and Surrounding Areas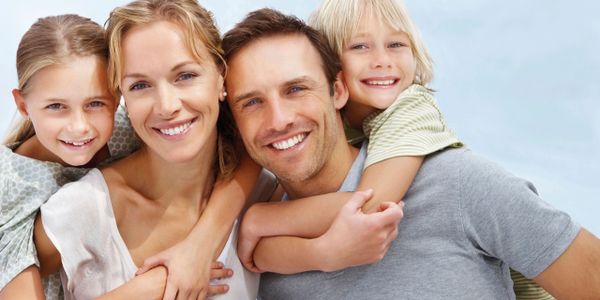 We know what's important
We know your family is important to you, and we make it a top priority. We strive to provide you with a quick solution to your plumbing needs, so you can get back to what's important. For any plumbing issues, from small problems like a clogged drain to major sewer pipe disasters, there's one thing that stays the same: frustration. Let our professional trenchless contractor take over, and you'll be frustration-free.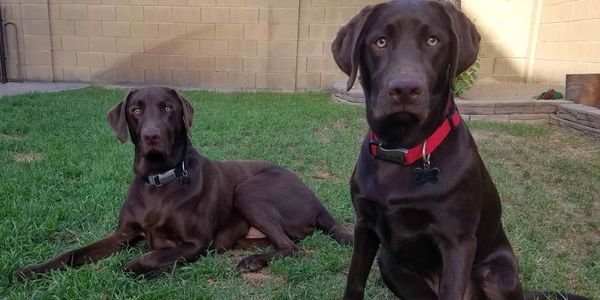 There's an easier way!
What if we told you, there's an easier way?
With state-of-the-art technologies, Peerless Plumbing Company and Nudrain Phoenix accommodates all your underground pipe repair needs without extensive digging. Using NuDrain by NuFlow's technology, we can seal and repair without digging and demolition. We prefer to keep that to the four-legged family members.
Don't let roots slow your sewer lines down. We can remove roots that have gotten into your sewers in a matter of minutes.
Typically, roots come in at weak points in the pipe, whether it's a crack or joint between 2 pipes. Once they find a source of water, they start to grow. Soon, roots have created a dam in your sewer line, catching debris as it's flushed.
How nu drain pipe lining is installed in homes
Yes, your sewer lines could look like this. Peerless Plumbing Company and Nudrain Phoenix will use a camera to inspect your lines for any signs of damage or intrusions.
Once your sewer line has been lined using our state-of-the-art epoxy lining technology, your sewer will look better than new and will hold up better and longer than your previous pipes.
You will be provided a before and after video, so be sure to show all of your friends. It makes a great conversation starter!