The Local Expert for Trenchless Sewer Repair in Phoenix, AZ
Sewer lines won't last forever. That said, what a trenchless contractor in Phoenix, AZ, and nearby areas from Peerless Plumbing Company and Nudrain Phoenix can do is extend the life of your existing residential or commercial sewer pipes with trenchless sewer repair. It's a dig-free way of handling repairs in a more orderly, affordable, and productive way.
Your Trusted Trenchless Team
Peerless Plumbing Company and Nudrain Phoenix specializes in trenchless pipe lining and other excavation-free techniques. We use NuFlow's patented and highly adaptive NuDrain lining systems to repair and restore sewer and drain systems. Our goal with trenchless technology is to save our clients time and money while delivering results with long-term value. We serve the entire state of Arizona, including: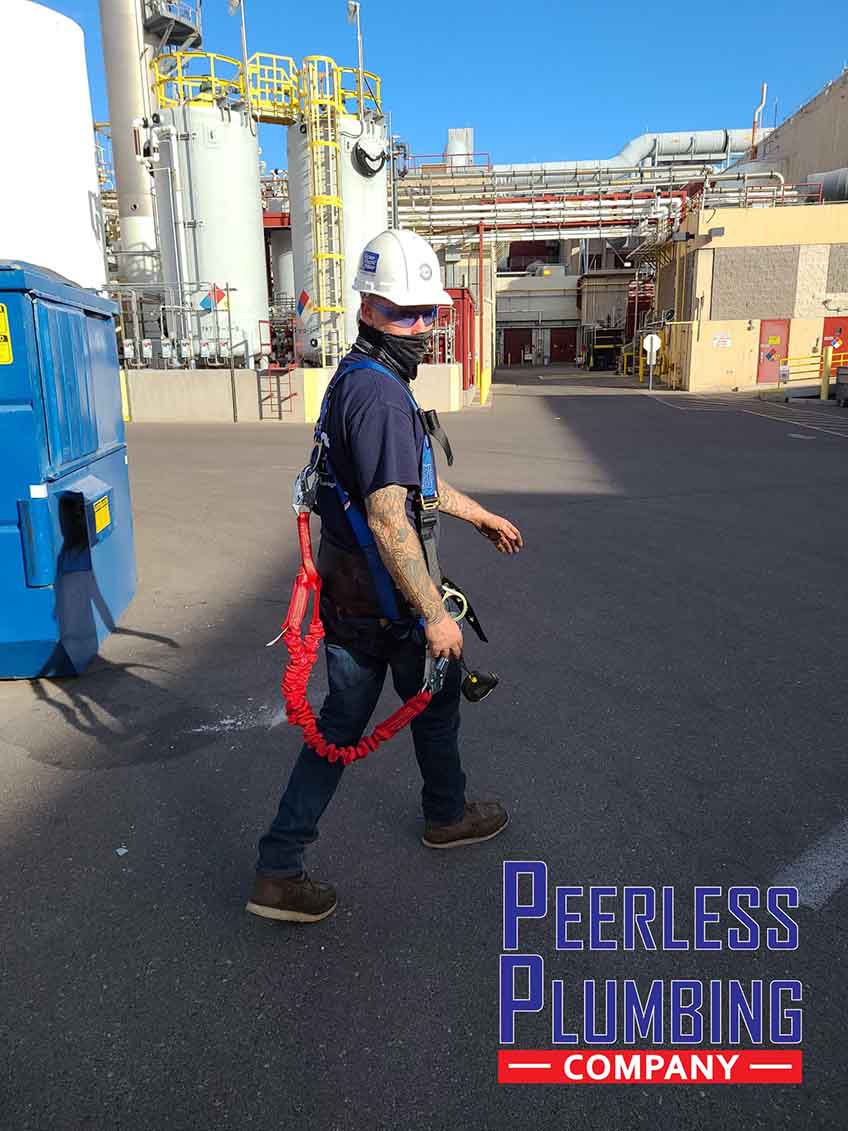 What Is Trenchless Sewer Repair?
Trenchless sewer line repair is a much more convenient and budget-pleasing process. It's so-named because no trench is dug since the existing sewer pipe remains in place. Instead, a new coating is applied and the pipe is fully restored from the inside.
Sewer pipes are designed with durability and years of use in mind. However, sewer systems can still be affected by tree roots and other issues. Trenchless pipe repair is important because it keeps aging or damaged sewer pipes in good condition for much longer. It's also a cost-effective way to protect your property and restore your peace of mind quickly without stretching your budget.
Benefits of Trenchless Sewer Repair and Replacement
One of the top perks of trenchless sewer repair in Phoenix, AZ, as well as replacement is having the work done without heavy machinery or significant surface disruption. This alone saves a lot of time, hassle, and money for many of our clients by keeping landscapes intact. Our trenchless methods are also beneficial thanks to: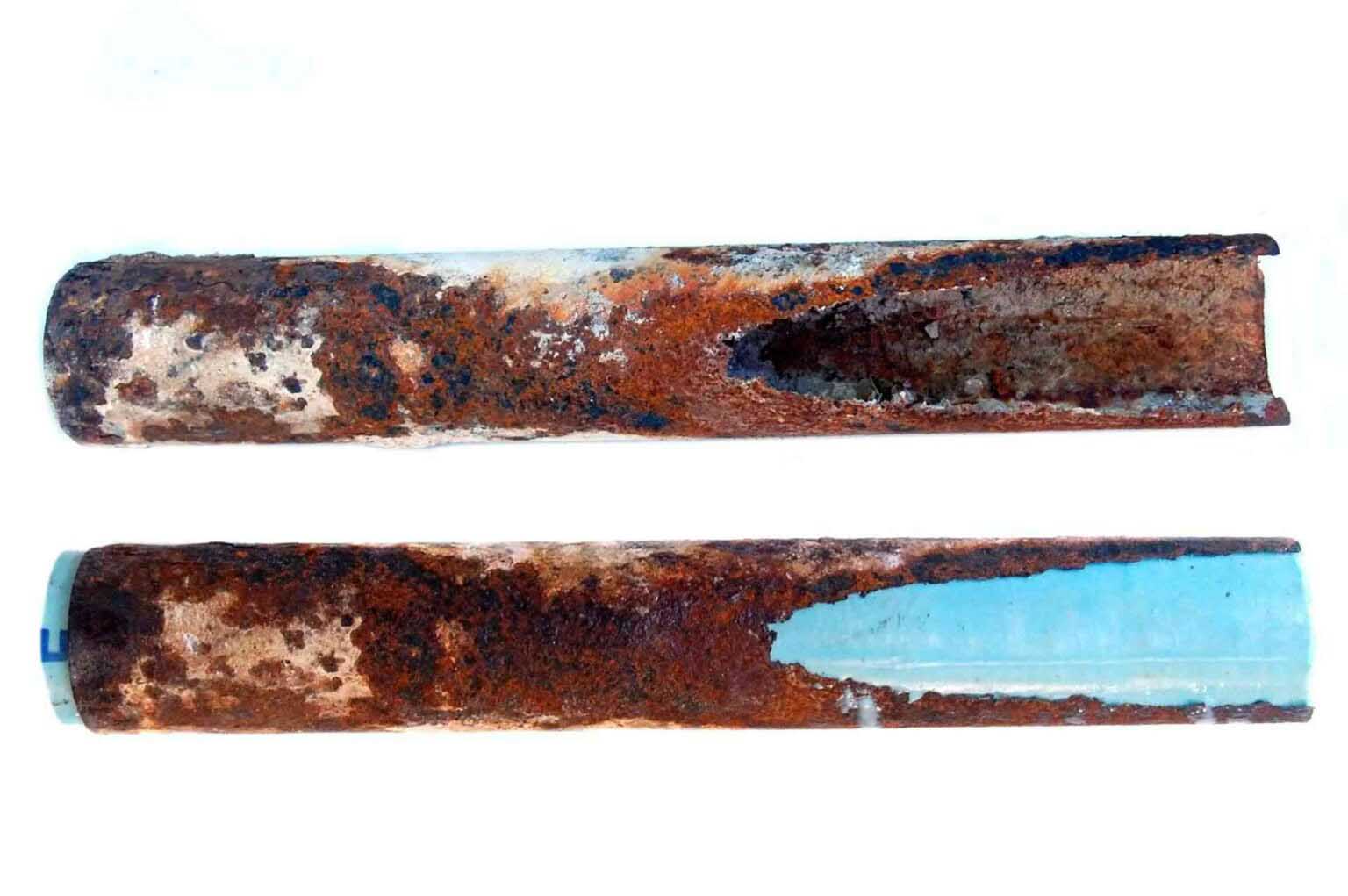 Signs You Need Trenchless Sewer Repair
Are you seeing puddles and soft spots on your lawn? If so, this is a sign you'll likely benefit from trenchless sewer repair. We also recommend giving us a call about a dig-free approach to sewer repair and even drain lining if you're noticing the following signs:
The Trenchless Sewer Repair Process
Our trenchless company starts by inspecting and cleaning the affected sewer line. We then repair the sewer pipe with a simple, effective, and minimally invasive procedure that restores the pipe system by applying an exclusive NuFlow epoxy coating system to the inside surfaces until the pipe is completely coated. Once the coating hardens, a fully restored sewer line is what remains.
Your Satisfaction Is Guaranteed
Rely on Peerless Plumbing Company and Nudrain Phoenix for innovative, minimally disruptive solutions from the top trenchless service provider today. With our team, your satisfaction is guaranteed. Contact us today or fill out our online form to get fast, dependable results with trenchless sewer repair or other services, such as: