Professional Sewer Camera Inspection in Tempe, AZ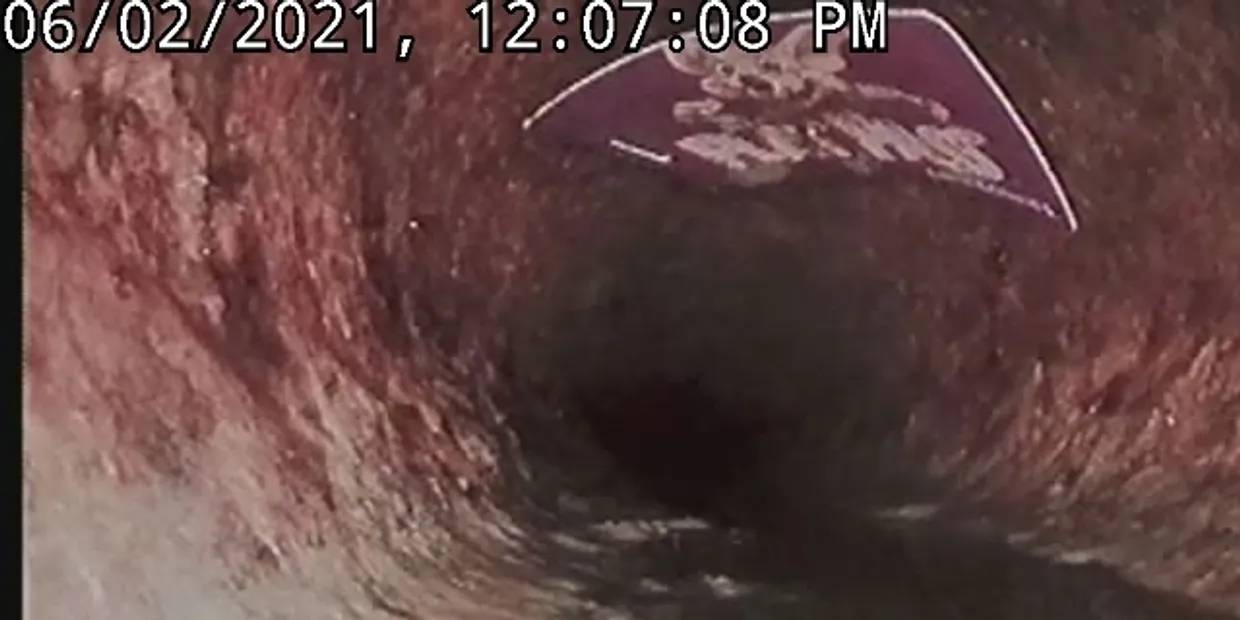 If you are a homeowner, then you know that the sewer is one of the most important parts of your home. It is the system where all the drainage goes when doing different daily chores like washing dishes and laundry. This means that if there is something blocking your sewer pipe, then sewage will back up into other areas of your house including the bathtub or sink. You might not notice this until it starts to smell bad and/or the sink starts to fill with water which could turn into a disaster. For these reasons, it's important to have regular sewer inspections with a professional plumber in Tempe, AZ who specializes in this type of work!
Sewer inspection in Tempe, AZ is critical for homeowners! One of the common issues that people might see in the sewer video (that we can provide) is a blockage caused by tree roots searching for a water source which turns out to be your sewer system. Also, trees get bigger and so do their roots, so when trees start growing closer to sewers, over time those roots can make holes and break pipes causing all sorts of problems for homeowners. Damage done by root intrusion can end up costing homeowners thousands of dollars for repair.
The best way to avoid this is by having the sewer video inspection regularly, which can be done with a high-quality sewer camera inspection in Tempe, AZ, this will allow you to check your pipes before the damage gets more extensive.
We love working with our customers who are looking for reliable experts when it comes to sewers & plumbing, If there are blockages then it's time to take action and schedule professional help like Peerless Plumbing Company and Nudrain Phoenix so we can start unblocking things right away!
What Should You Have Inspected Before Buying A Home
Sewer inspection is one of the most important aspects to check when purchasing a new home. Sewers can accumulate dirt and debris over time which will eventually cause an obstruction, as well as cause unpleasant odors in your bathroom. A sewer line needs to be inspected for any potential problems before signing on that dotted line!
Sewers are something everyone forgets because they are underground and out of sight. They're not usually dealt with until it's too late to fix them; this can create some major issues down the road such as flooding! If you have been considering buying a house but haven't done so yet, make sure to have a thorough sewer scope inspection done on the sewer lines.
We will check everything from the cleanliness of the pipes in your home all the way down to what type of material is being used as protection against corrosion!
A lot can go wrong with sewers over time if they are neglected, so take some time and get it checked out before making that purchase!
This isn't just about getting rid of odors or looking at how dirty things might be- this is about protecting your investment by identifying any potential problems early on. We also offer drain cleaning in Tempe, AZ. We serve the entire state of Arizona, including: