The Leader in Trenchless Pipe Restoration in Phoenix, AZ, and the Surrounding Areas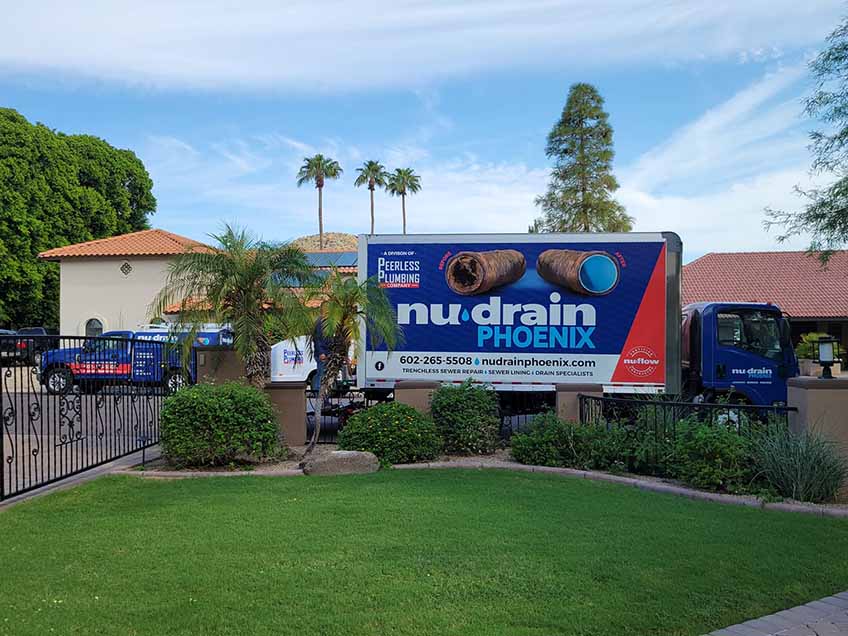 Making the pipe restoration process easier and more cost-effective is what we do best at Peerless Plumbing Company and Nudrain Phoenix. Count on a trenchless contractor in Phoenix, AZ, and nearby areas to work for you and we will restore your pipes in a non-disruptive manner.
Say goodbye to all the pesky annoyances of traditional pipe restoration with Peerless Plumbing Company and Nudrain Phoenix. We're a trenchless company that prides itself on top-quality work. This includes methods that preserve existing pipes, limit the work area, and streamline the pipe restoration process. We offer minimally invasive pipe restoration in the entire state of Arizona, including:
Signs You Need Trenchless Pipe Restoration
Rising water-related bills, issues with multiple drains, odd sounds when pipes are used, and water collecting where it shouldn't be are among the signs to look for that suggest you need trenchless pipe repair. We're also the team to call on for pipe restoration if you have any of the following problems:
Importance and Benefits of Trenchless Pipe Restoration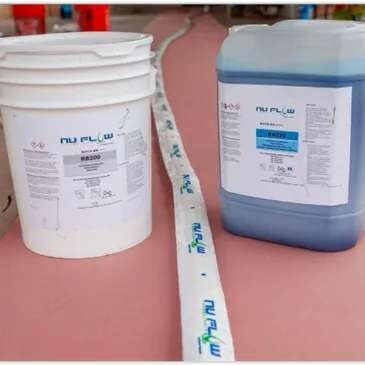 Trenchless pipe restoration in Phoenix, AZ, includes sewer lining and plumbing restoration.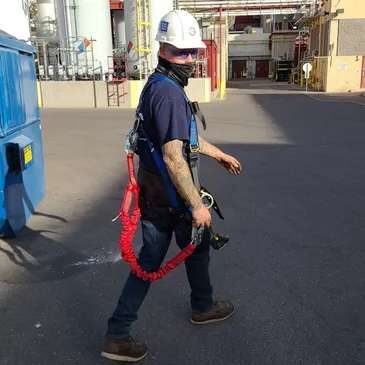 Big business or small, there's a solution for you.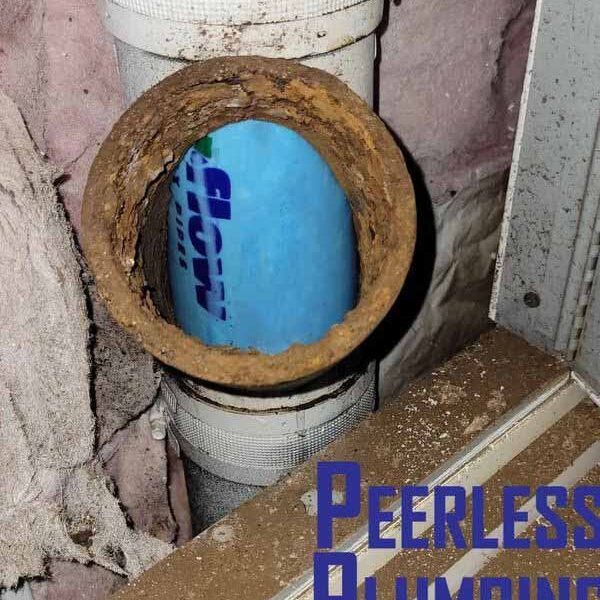 Whether your sewer lines run in the walls, floors, or ceiling, we've got you covered.
Trenchless Pipe Restoration FAQs
Call Our Trenchless Pros Today
Peerless Plumbing Company and Nudrain Phoenix is your top source for trenchless sewer replacement and other minimally invasive services. We come prepared to provide customer-focused solutions coupled with innovative NuFlow technology. Contact us today to learn more about trenchless pipe restoration or fill out our online form to schedule an appointment.