Your Top Trenchless Company in Phoenix, AZ, and Nearby Areas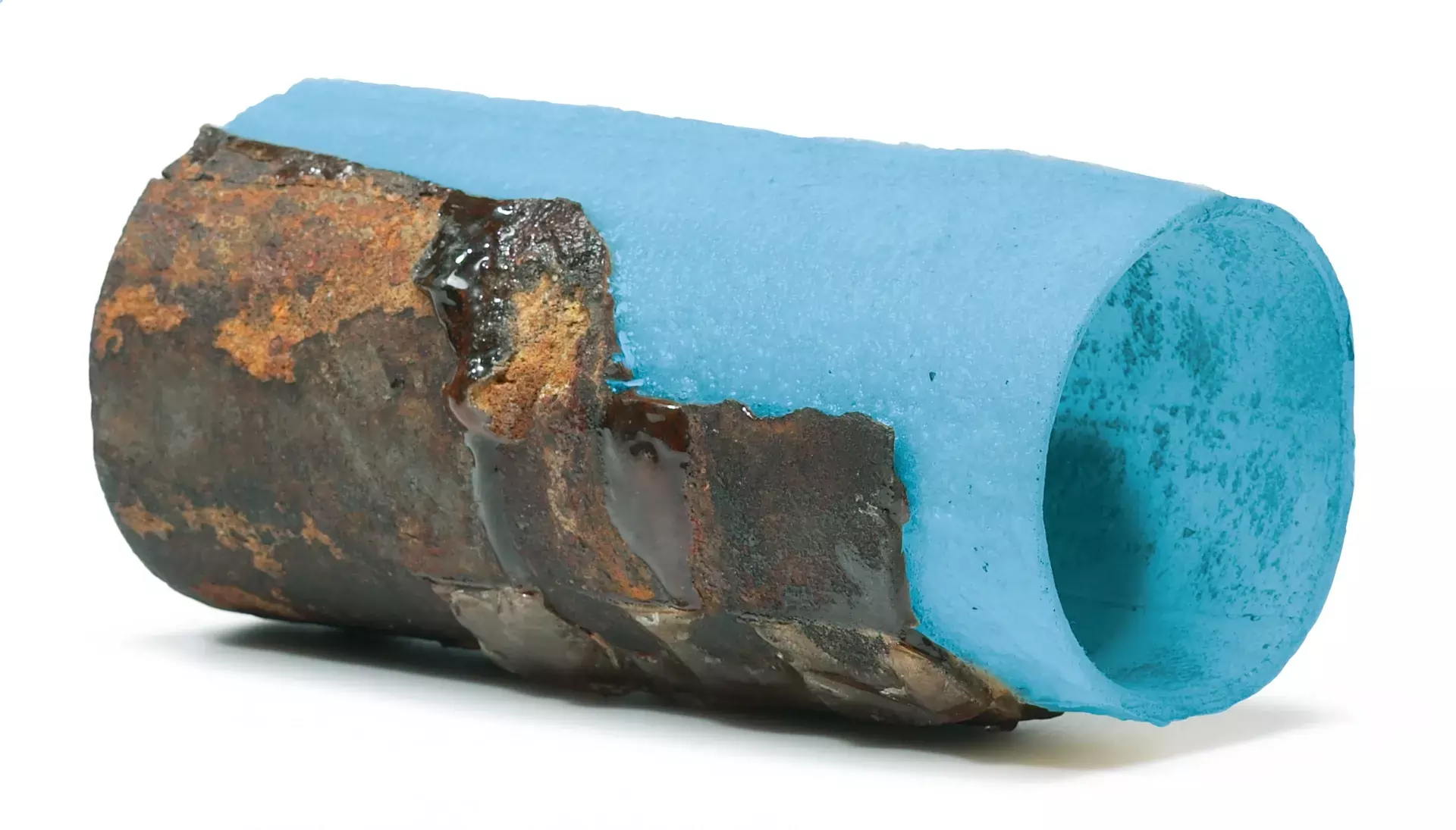 Preserve your landscape and restore pipes at the same time by hiring a trenchless contractor in Phoenix, AZ, and nearby areas from Peerless Plumbing Company and Nudrain Phoenix. We make innovative NuFlow technology available to our residential and commercial clients in a way that's affordable and highly customized to individual needs. Our service areas cover the entire state of Arizona, including:
We're a trenchless company in Phoenix, AZ, that specializes in minimally disruptive pipe repair. We've also got you covered if your drains need cleaning, your pipes need a replacement, or your sewer lines require a thorough, non-intrusive inspection. We routinely exceed the expectations of home and business clients throughout our service areas.
We were the first licensed NuFlow contractor in Arizona. Today, we continue to provide industry-leading trenchless services that save time and money while producing impressive, long-term results. Our technicians are knowledgeable, prompt, and courteous while our rates are upfront and reasonable.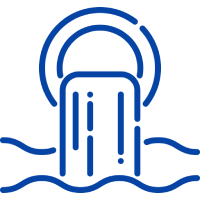 Get more life out of sewer lines you already have in place with our minimally invasive approach to sewer repair.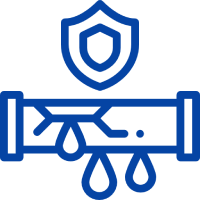 All types of pipes, including sewer and water lines, rainwater systems, and vertical stacks, can be restored with trenchless pipe restoration.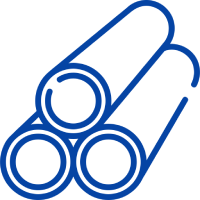 Invest wisely in your plumbing and put our experienced team on the job by taking advantage of our commercial pipe and drain services.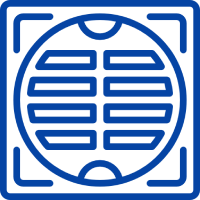 We clean and clear residential and commercial drains with safe, reliable methods that include drain snaking.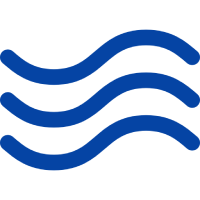 We're a certified NuFlow contractor, which allows a wide range of pipe-related issues to be addressed with exclusive, highly flexible repair and restoration processes.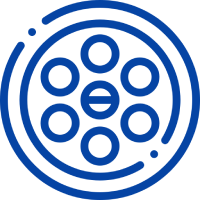 We conduct trenchless repairs with the NuDrain lining system and patented NuDrain technology that produces long-term results.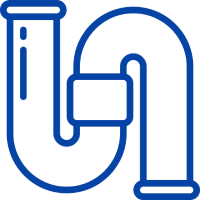 If replacement is the more cost-effective way to deal with aging or severely damaged polybutylene, copper, or galvanized pipes, we'll be ready to help.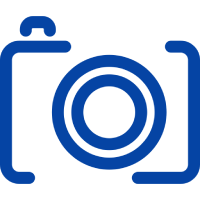 High-resolution cameras are used by our technicians to look inside sewer lines and identify problem areas.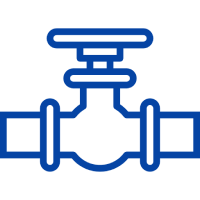 Resolve issues with damage from age-related wear, tree roots, or other common culprits by exploring our sewer line repair options.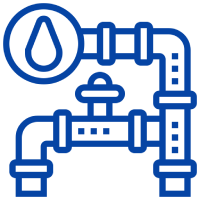 We provide access to technology that restores pipes from the inside by essentially giving you a new pipe within an existing one.
Treat yourself to first-rate service and reliable results by putting the top trenchless service provider to work for you. Our seasoned pros come prepared to solve problems and offer sensible, budget-pleasing solutions. Contact Peerless Plumbing Company and Nudrain Phoenix today at (602) 265-5508 or fill out our online form to benefit from our full range of services:
Phoenix, AZ (Metro Area)
Sun City, AZ
Scottsdale, AZ
Mesa, AZ
Tempe, AZ