Our Trenchless Services in Phoenix, AZ, and Neighboring Areas
Pipe and drain issues are addressed promptly and affordably when you put a trenchless contractor in Phoenix, AZ, and nearby areas from Peerless Plumbing Company and Nudrain Phoenix to work for you. We specialize in and provide reliable and cost-effective pipe repair, replacement, and restoration solutions for our residential and commercial clients in the entire state of Arizona, including:
Peerless Plumbing Company and Nudrain Phoenix is the trenchless company to count on when you need pipes that might include water pipes, sewer pipes, vertical stacks, or rainwater systems repaired in a way that's not going to leave you with a mess to clean up when the work is done. We're also pleased to have been the first NuFlow contractor in Arizona. This is an exclusive, industry-leading technology that gives you access to patented pipe restoration processes.
We provide trenchless services that cover practically every possible pipe-related need with solutions that minimize disruptions and maximize results. Our experienced team includes pipe specialists experts committed to creating a pleasing customer experience with -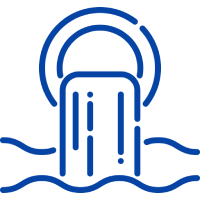 Our seasoned technicians repair residential and commercial sewer lines affected by age-related wear, tree roots, and other common sources of structural problems without excavation whenever possible.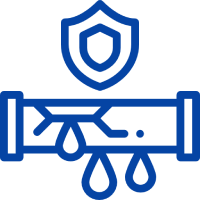 Our minimally invasive methods can be applied to a wide range of pipes, including sewer and water lines.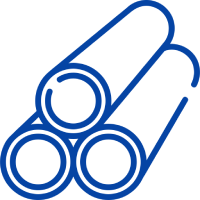 If you have commercial pipe-related concerns, we're ready to help and complete the work with minimal disruption to daily functions.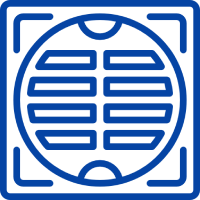 We thoroughly clean residential and commercial drains to prepare drain lines for repairs or resolve stubborn or recurring blockages.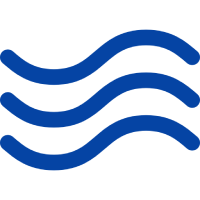 We bring affordable and innovative NuFlow technology with solutions that can be applied to pipes in homes, apartments, commercial facilities, and other areas.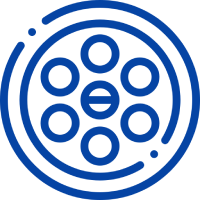 The NuDrain lining system allows repairs to be completed with added reliability and flexibility using a highly durable epoxy coating.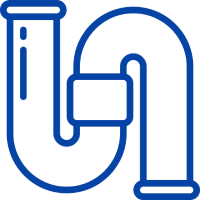 Polybutylene, copper, and galvanized pipes can crack and deteriorate over time, making copper or PEX repiping necessary piping.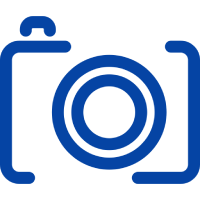 Camera-based inspections provide clear, detailed assessments of sewer lines to identify problem areas.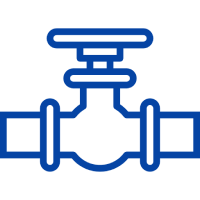 Sewer lines age and become susceptible to everything from tree roots to leaks developing around connecting points.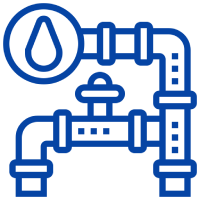 We restore and extend the life of all types of pipes of varying shapes and sizes with innovative NuFlow technology.
Your search for a dependable, customer-focused trenchless service provider ends with Peerless Plumbing Company and Nudrain Phoenix. No matter what you need, expect cost-effective results. Contact our team today to benefit from our first-rate drain, pipe, and trenchless services, or fill out our online form to schedule an appointment.