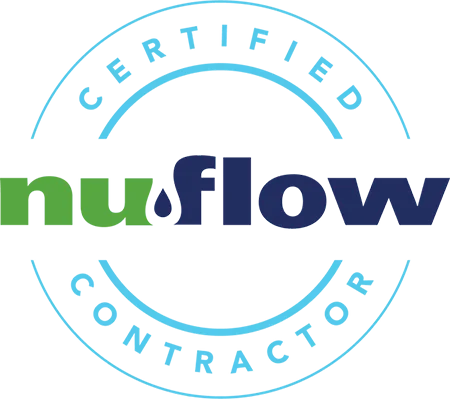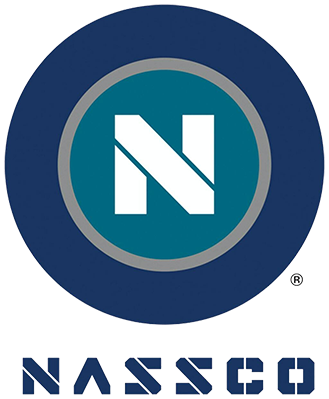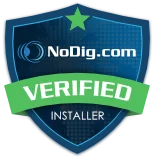 Trusted Trenchless Service Provider in Phoenix, AZ
Do you know what's under your home?
peer·less
/pirləs/ adjective
unequaled; unrivaled. synonyms: incomparable, matchless, unrivaled, inimitable, beyond compare/comparison, unparalleled, unequaled, without equal, second to none, unsurpassed, unsurpassable, nonpareil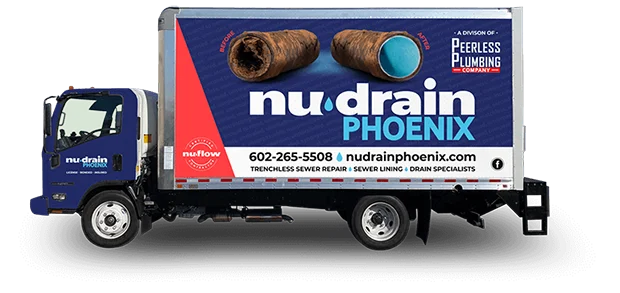 Your Leading Trenchless Contractor in Phoenix, AZ, and Nearby Areas
Rely on a trenchless contractor in Phoenix, AZ, and nearby areas with confidence by working with Peerless Plumbing Company and Nudrain Phoenix. We specialize in innovative, highly adaptable, and cost-saving trenchless technology and customer-centered pipe repair options.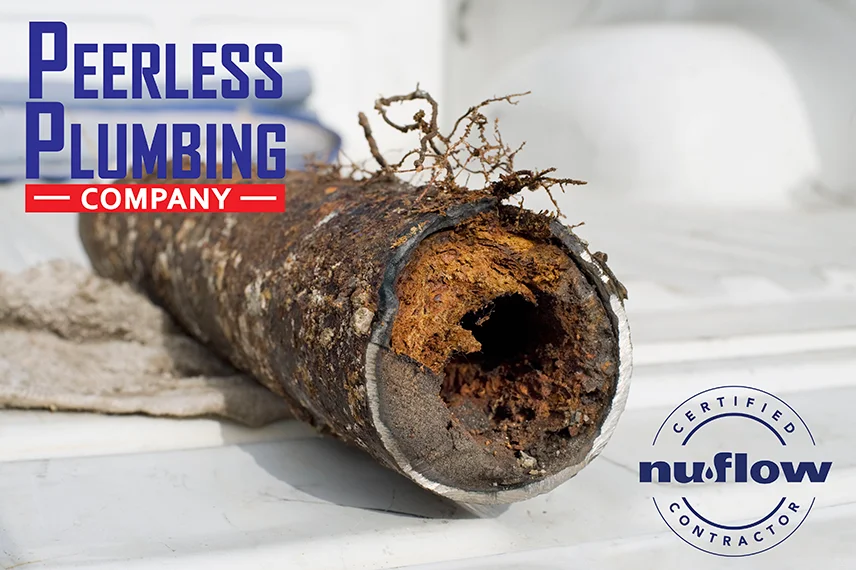 As the local area's top trenchless service provider, we specialize in: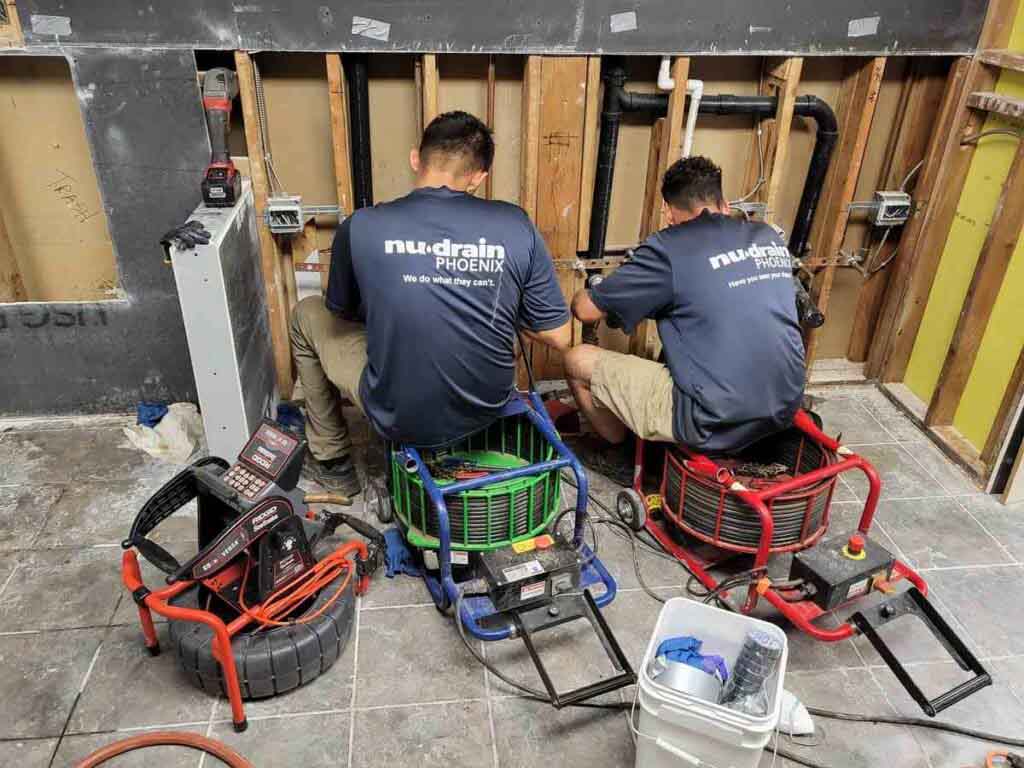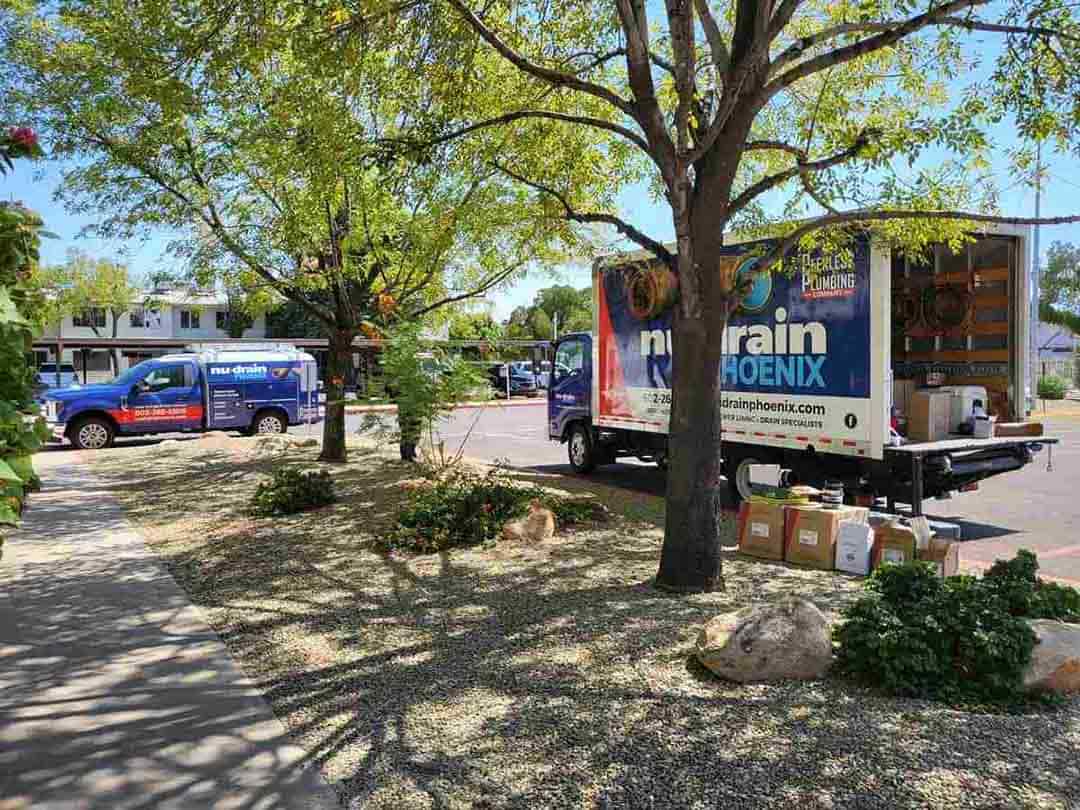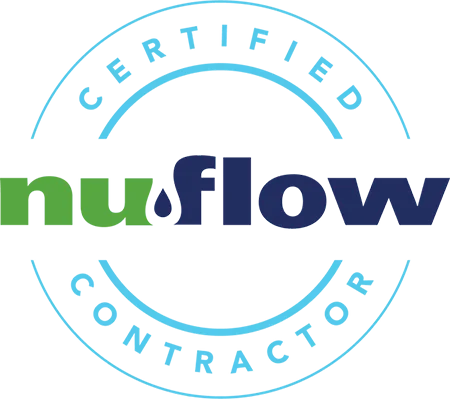 Trenchless sewer repair is an ideal solution if you have an occupied building or home, an open restaurant, commercial facility, medical building, or parking lot, where digging up the sewer line is just not possible. NuFlow's NuDrain lining systems for your sewer system and drain lines can save you time, money, and most importantly, the headaches that accompany demolition and rebuilding. Peerless Plumbing Company and Nudrain Phoenix can repair sewer pipes, vertical stacks, and rainwater systems at significantly lower costs.
Sometimes, it's a better idea to replace all your pipes at the same time. The long-term benefits of repiping will outweigh any short-term inconveniences - especially when the DIY option doesn't get rid of corrosion. With over 10,000 piping installations in the past 30 years, you will see why Peerless Plumbing Company and Nudrain Phoenix is the top name in repipes.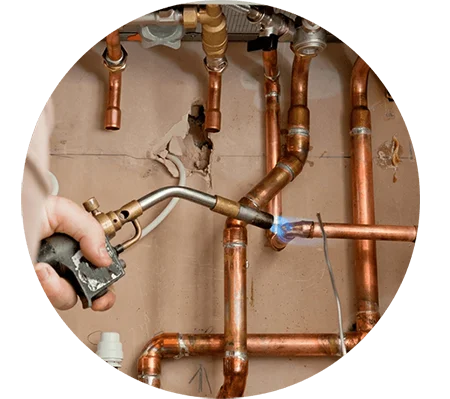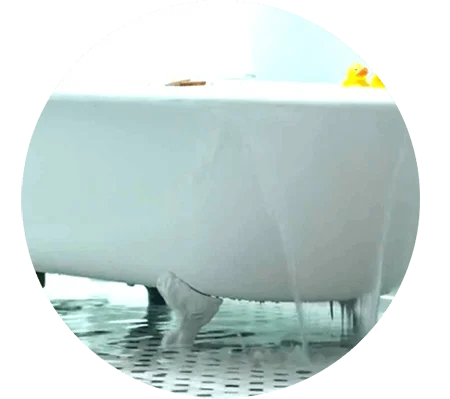 Customer Satisfaction Guaranteed
Peerless Plumbing Company and Nudrain Phoenix is known for being the first licensed NuFlow contractor in Arizona. For services needed outside of Arizona, also give us a call. If we can't do it, we can help you find someone who can. We partner with hundreds of trenchless sewer repair service professionals across the United States and Canada to make sure our customers get only the best sewer repair company.