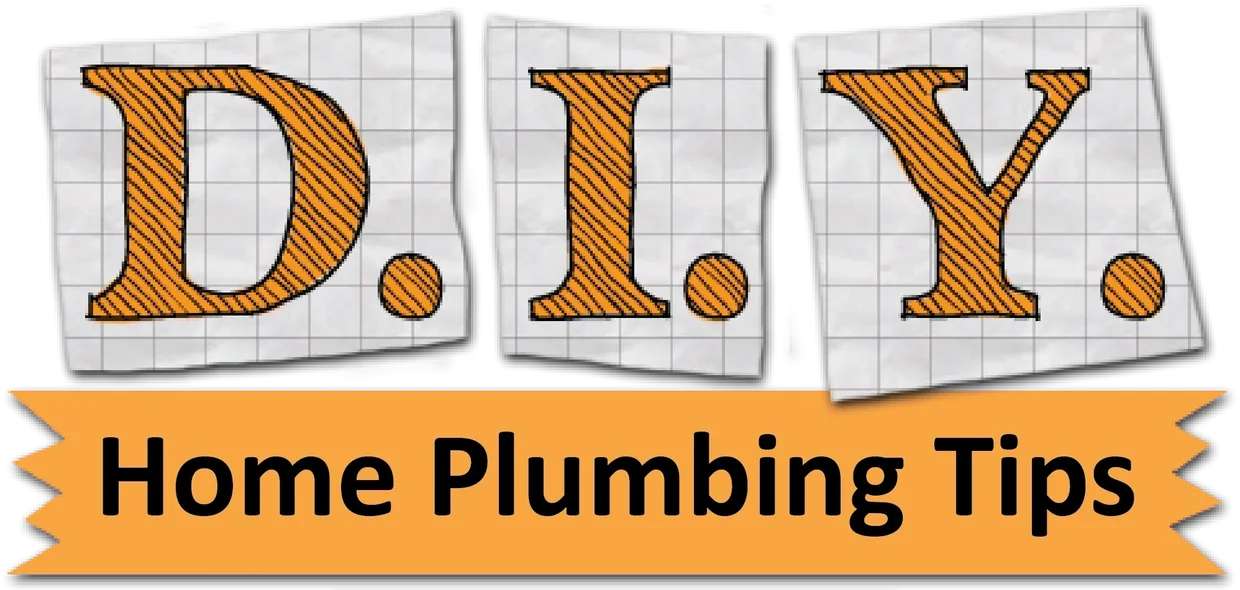 Inspection is vital to catching small problems before they become big ones. We recommend having a plumbing professional look at your plumbing system once a year. A trained eye may catch these small problems before they escalate. Peerless Plumbing Company and Nudrain Phoenix can provide a Camera Inspection of your sewer lines and review the video with you.

Know where your home's main water valve is located. When flooding starts, you can stop the water in its tracks.

Watch for the early signs of pipe and fixture leaks. This includes poor water pressure, drain backup, wet/muddy spots in your otherwise dry yard, and higher than normal water bills.

If you have a traditional stand-alone water heater in your home, drain and flush it once a year. This will prevent buildup and extend the life of the unit.

Install shock absorbers along pipe lines to limit the vibration and banging noises that often accompany them. To learn how, visit The Family Handyman.

Consider upgrading your plumbing fixtures with high-efficiency WaterSense-labeled models. This includes toilets, showerheads and faucets. Doing so can save thousands of gallons of water each year.

When installing a new fixture, carefully read the manufacturer's instructions, and follow them step by step. Some of the most common plumbing problems are caused by careless installation.

Your garbage disposal may be strong, but it can't hold up to things like animal bones, oils and starchy food products. Every so often, throw a handful of ice cubes in your disposal to sharpen the blades.

Try and stay away from commercial clog clearing products. Overuse of some products can damage your pipes. A simple solution of Baking Soda and Distilled White Vinegar can unclog a slow drain, to learn how, click here Baking Soda and Vinegar Drain Cleaner.
Non-paper products like towels and cloth napkins are the most commonly-flushed non-flushable items. These account for almost HALF of all non-flushable materials found in sewer clogs.

Here in Arizona we don't many freezing days, if any. But should you move out of our beautiful state, remember to insulate your pipes to keep them from freezing in the winter months. Most home improvement stores will sell pipe insulation made specifically for outdoor or exposed pipes.

If you see degrading plumbing fixture, replace it. Putting off replacing until a better time can put your plumbing system, and wallet at risk for a hefty plumbing emergency.

Apply Expanding foam between kitchen sink basins can greatly reduce the echo effect of some sinks. The foam absorbs the vibrations caused by water pouring into the sink.

For larger than usual plumbing renovations, consider a plumbing consultation. A little advice can go a long way, and could save you thousands of dollars.

Equip your irrigation system with a rain sensor. Let nature water for you!

A family of four could save as much as 3,000 gallons of water in one year by turning off the faucet while brushing their teeth.

Nobody likes washing dishes by hand, and for good reason. Washing by hand wastes more water than a single dishwasher load of equal volume. Make sure to run your dishwasher only when fully loaded. Learn how to keep your dishwasher clean and fresh here Dishwasher Maintenance.

Consider leaving your lawn clippings on your lawn. This helps the lawn retain moisture, resulting in less watering.

The first step in having your pipes repaired should always be getting a camera inspection. Peerless Plumbing Company and Nudrain Phoenix can inspect your pipes and review the footage with you, and help you understand the extent of the damage, as well as give you repair options. Contact us to schedule your sewer camera inspection.

When planting new trees, know where your underground pipes are. Planting a tree next to a pipe line guarantees problems down the road.

Hydro-jetting is a one-time, non-invasive way to clear clogged pipes. Highly pressurized water jets into the pipe and pushes the debris out.

The most important tip is this… don't wait when plumbing problems arise, no matter how small they seem. It may end up costing you much more if left alone.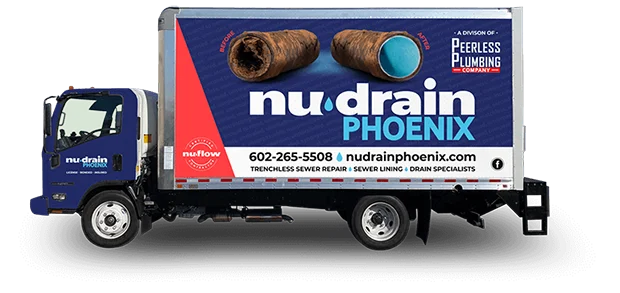 This is by far the best experience I've ever had with a plumbing company. Or any company as a matter of fact. Lindsey made sure we understood the repairs and that we had constant communication. The crew was punctual, very friendly and knowledgeable. I will always use Peerless Plumbing for all my needs and recommend to anyone and everyone. Thank you guys!!!!! (Google)
Ana Gomez
Satisfied Customer