High-Quality Sewer Camera Inspection in Sun City, AZ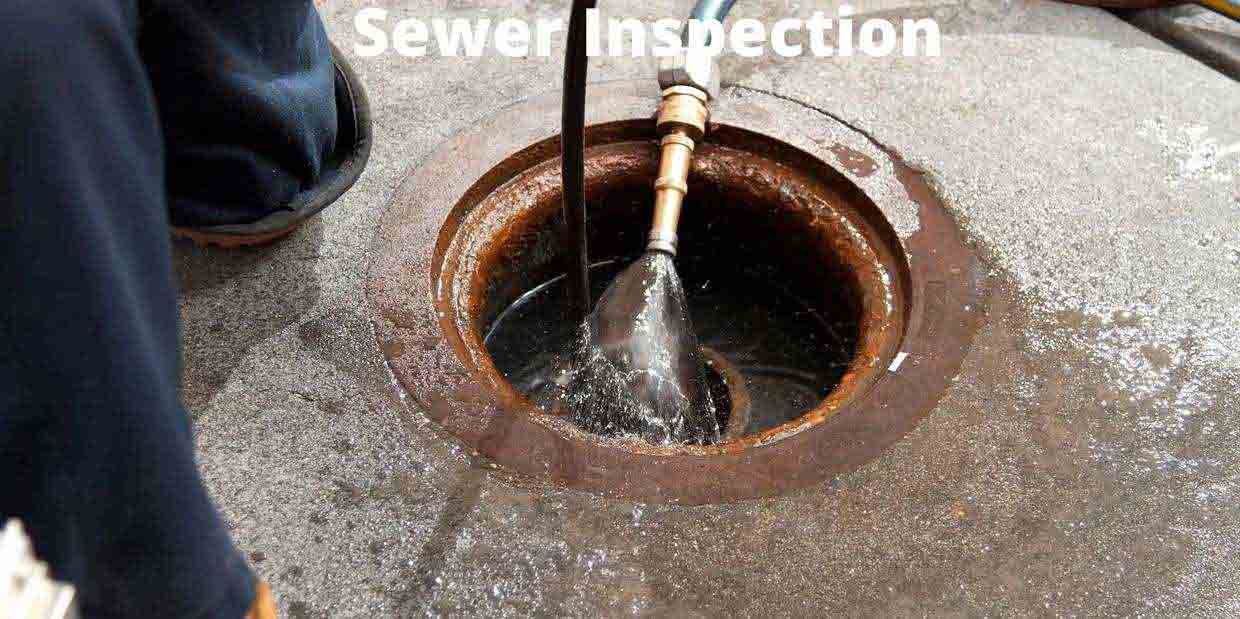 Clogs May Be Inevitable
You may not know it, but your home or business in Sun City is likely going to have a problem with their sewage system at some point. It's inevitable. The question you should be asking yourself isn't "when" will I need sewer inspection, but rather "how do I want to handle the situation when the sewer system does get clogged?" The answer is simple: You need to call us for an inspection first!
You've got a few options for sewage system inspection in Sun City, but we're confident that our service is the best. We offer comprehensive sewer camera inspection in Sun City, AZ for all types of sewer products and have been doing so since 1985.
Rely on In-Depth Sewer Inspections
A sewer video inspection is a popular way for homeowners to identify issues with their drains. It's especially useful for identifying the presence of root intrusion and any other items that are causing the backup, which can cause a number of problems including clogs and pipe damage.
We'll provide a sewer scope video of your sewer line, This plumbing inspection will provide you with invaluable information about your pipes and worst-case scenario, it can even prevent a future issue from happening!
During our video sewer inspections in Sun City, Arizona, we check for: Root intrusion or other foreign objects that may have entered the sewer system; pipes are made of different types of material that are prone to cracks; metal pipes susceptible to rusting over time and clay pipe are more fragile. We also inspect all connections and joints which could cause sewage backups when they leak and break down because of age-related wear and tear.
An Inspection Benefits You in the Long-Term
When getting your home inspection done, it's critical that your sewer line is one of the main inspections that you receive. Your sewer line is a major component of your home, and it can easily be overlooked in the process since it is out of sight.
It's important to recognize potential problems before they become an issue. A lot of homeowners don't even know that their pipes are starting to clog until sewage backs up into their house and causes extensive damage, ultimately creating more expenses right after the homeowner moves in or later on when it's most inconvenient when a sewer scope inspection could've prevented it. We also offer:
How Does Sewer Video Inspection Work?
A sewer camera inspection in Sun City, AZ, is characterized by checking the interior of your sewer pipes using video scopes. This process can be done without digging trenches and can identify areas where clogs, corrosion, or other issues exist.
The Benefits of Video Sewer Inspection
Aside from reducing the need to dig up your yard to access your pipes, a drain inspection using a high-resolution camera gives you peace of mind. Using advanced plumbing technology, our team can zero in on the location and cause behind those stubborn clogs.
Our sewer camera inspection services can then target these clogs for removal to get your water flowing freely again. Allowing a clog to grow means your home or business is at a greater risk for water damage and flooding, so it's vital to take care of these issues as soon as possible.
Have Your Pipes Checked During Home Inspection
Having a home inspected prior to purchase is a great way to catch issues before they become your problem. During this process, you're encouraged to have the sewer lines inspected by the professional plumbers at Peerless Plumbing Company. Our trenchless company can provide an in-depth analysis of the condition of the home's sewer lines and offer helpful advice and services to remedy problems fast.
Signs You Need Sewer Camera Inspection Services
There are many signs that you need pipe camera inspection, including:
Trust the Local Experts
Peerless Plumbing Company and Nudrain Phoenix is the team to turn to when you need fast, reliable service. Our customers love us because:
Get in Touch With Us for a Thorough Inspection
Contact our professional trenchless contractor today for more information on how Peerless Plumbing Company and Nudrain Phoenix can help you with Inspection services or set up an inspection visit or fill out our online form to schedule an appointment. We serve the entire state of Arizona, including: