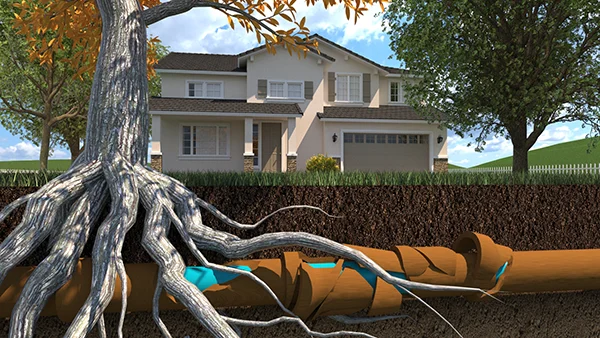 A plumbing emergency goes well beyond a broken pipe or a dripping faucet. Sewage leaks and clogged drains may cause hundreds of dollars in damage to properties and major property damage. You need to take care of your sewer line backlog issues using innovative trenchless methods promptly to avoid property damage or repair expenses because most home insurance plans don't cover them.
Here, Peerless Plumbing Company, the leader in trenchless sewer repair in Phoenix, AZ, takes a look at the key advantages of trenchless pipe lining as a method of rehabilitating compromised pipe lines.
Budget-Friendly
Repairing a pipe the old-fashioned way can be very expensive. In extreme cases, pipe lining businesses may charge expensive fees for their services. Trenchless pipe lining is a lot less expensive than the other options available. Because it takes less time to complete, this method has much less labor costs. Rates can also be reduced because it requires fewer equipment.
Non-Invasive
Traditional sewage repairs have the drawback of requiring significant digging with heavy machinery. This can cause serious harm to your lawn and an unappealing appearance. You can save time and money by relining your pipes using a sewer line repair method such as CIPP. The trenchless installation often only needs two points of entry to complete the task.
Long-lasting
The traditional pipe repair method involves removing old pipes and replacing them with new ones. This method could improve even more traditional pipeline materials like cast iron pipes. Old cast iron piping may be revived during trenchless pipe repair and made to last longer with the help of cast iron pipe lining, which replaces the internal lining while preserving the outward structure. It's more than just a repair; it also strengthens the pipes. Although the internal lining is initially soft, it will harden and strengthen over time.
When in need of pipe repair services, trenchless drain lining is a viable option. Make it a point to have an expert assess your property and advise you on the best course of action for your situation. At Peerless Plumbing Company, we go above and beyond the call of duty to ensure our clients have a healthy plumbing system.
Contact us today to schedule an appointment!