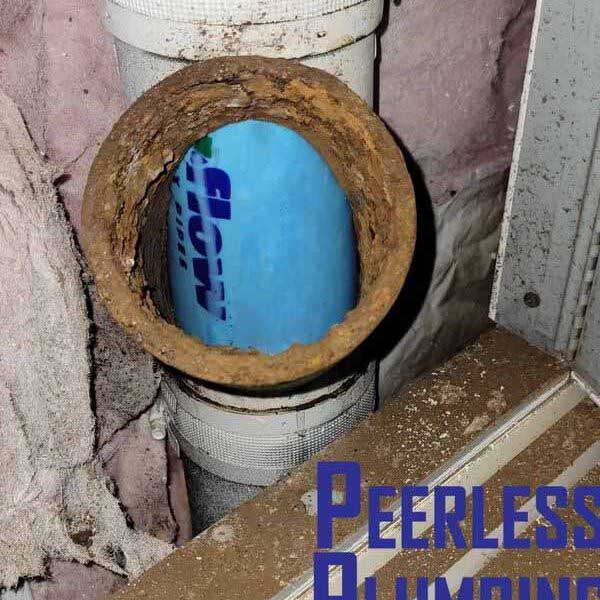 Traditional methods involve extracting the pipes from the ground to identify and fix the leaking parts. This method entails high costs, including labor and materials. However, many people are shifting to trenchless repair methods–and with good reason.
At Peerless Plumbing Company, we offer the most reliable trenchless sewer repair in Phoenix, AZ. Below is a close look at the difference between the two methods.
Traditional Repair Methods
Identifying the exact spot where the pipe has broken is the primary challenge of traditional repair methods. It involves excavating the lines to identify the damaged parts and how they can be fixed. In some instances, you will only need to repair the affected part of the pipe through the drain lining.
In severe cases, however, you must remove the old line and install a new pipe. It can take much time, hence disrupting the water supply and taking precious time to accomplish. In addition, the added labor that comes with the methods make them expensive. They often include significant excavation and infrastructure restoration costs.
Trenchless Repair Methods
These days, damaged sewer lines can be repaired without messy excavations. This is done via the trenchless pipe repair method. This process requires only small access points–usually pre-existing. Cameras are then used to inspect the lines to identify the leaking parts. Trenchless pipe lining involves an inflated liner that is fed into the damaged pipe and left to harden with time. Another way is pipe bursting. Here, hydraulic tools are used to install new pipes into the old ones. This tool breaks the old line while fitting the new one.
Both methods are minimally-invasive since they do not involve much digging. Furthermore, they are less expensive since they don't require extra repairs. They take less time, unlike the traditional methods, which might take days, disrupting normal operations.
Verdict: When it comes to sewer line repair, you'll want a process that's fast, efficient, and budget-friendly. This is precisely why trenchless repair methods have been gaining popularity among home and business owners who have trouble with compromised sewer lines.
For quality trenchless pipe lining, trust Peerless Plumbing Company. We're the ones you can depend on for honest answers and foolproof solutions. Contact us today to schedule an appointment!