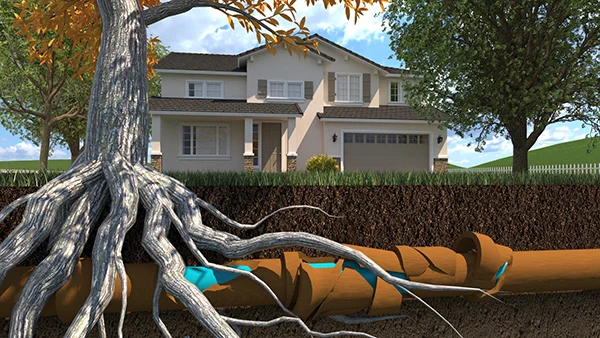 The search for dependable drainage repairs can be quite challenging as there is a need to balance quality and costs. Our company Peerless Plumbing company located in Phoenix, Arizona endeavors to provide these durable and cost-effective solutions. We provide these services to commercial and residential clients.
One common question we get within the company is why clients should choose to engage with us for our innovative services yet the traditional techniques are still effective. This is why we have generated a list of benefits of working with us for trenchless sewer repair in Phoenix, AZ.
It Is More Cost Effective As Compared to Conventional Alternatives
At Peerless Plumbing, we offer consumer-centered trenchless pipe repair and drainage solutions by proposing the use of trenchless technology. The process involves the use of technology that does away with the heavy machinery traditionally required for drain lines thus minimizing damages to the property translating to reduced costs.
It Is Reliable and Durable
As one of the most prominent names for drain lining, we are also one of the first to receive NuFlow licensing, which is a lining system that can be used for different kinds of pipes. This adopted system is highly effective, easy to use and it is long-lasting. We have also been in business for 12 years which attests to the reliability of our services.
It Is Less Invasive
Peerless Plumbing has a team of experts who offer drain lining procedures, thus reducing damage to our client properties. Our specialists ensure they apply the technology correctly doing away with excessive damage to the drain pipes even during sewer line repair procedures.
When in need of quality trenchless pipe lining, turn to Peerless Plumbing Company. You can count on us to deliver the services you need at affordable prices. Contact us today to schedule an appointment!