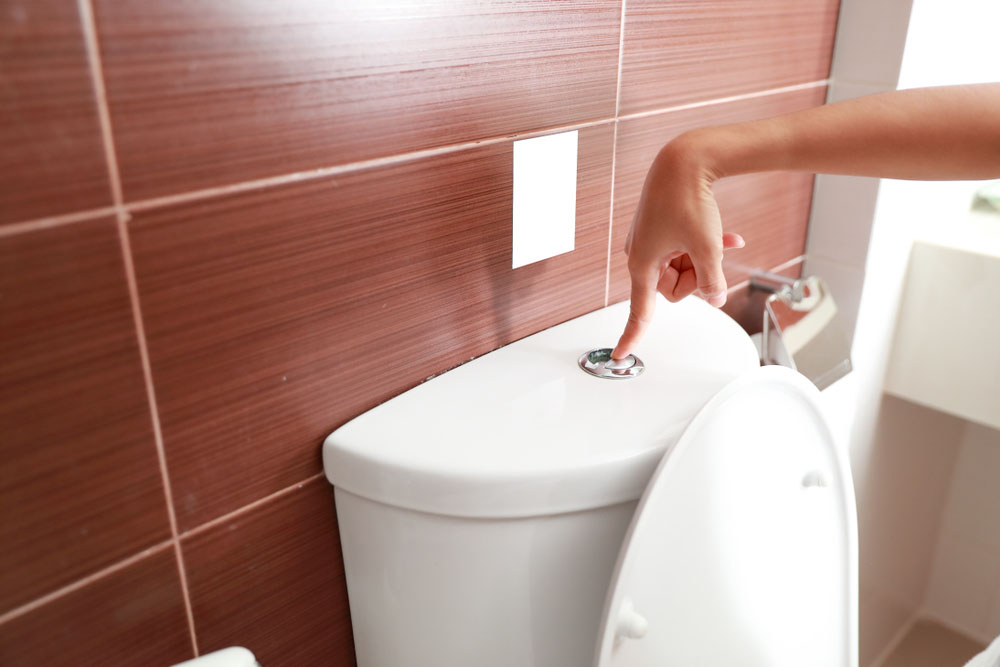 Most people have heard of Black Friday, the annual shopping extravaganza. However, retailers aren't the only businesses dealing with an overwhelming number of customers. Plumbers and drain lining companies get more calls on the Friday after Thanksgiving than most other days of the year, so we call it Brown Friday.
Follow these tips from our experts at Peerless Plumbing Company and Nudrain Phoenix to protect your plumbing system and avoid unexpectedly needing a trenchless sewer repair in Phoenix, AZ.
Improper Flushing
Only human waste and toilet paper should go down the toilet. Flushing anything else, including menstrual care products, baby wipes, tissues, paper towels or any other trash will lead to a clog. A severe blockage may even require an urgent trenchless pipe repair for your sewer. Place a wastebasket next to the toilet, and inform guests to use it for everything other than toilet paper.
Food Waste Clogs
Turkey and the trimmings highlight the Thanksgiving meal. However, pouring the oil or sending the skin, bones or fats down the drain or garbage disposal will create a plumbing catastrophe. Only non-fibrous plant material can safely enter the garbage disposal. Put all grease, oils, peels, eggshells and other food debris into a compost bin or the trash. Our sewer line repair services restore damage caused by food and other clogs.
Hair Blockages
Guests staying in your home will use the shower and sinks. The extra hair and soap may clog the drain and pipe. Consider placing a sink strainer to catch hair and bits of soap, fuzz and other debris. Clean the strainer after each use. For severe drain and pipe damage, we perform trenchless pipe lining.
For more tips on preventing a Brown Friday emergency in your home or to schedule a plumbing or trenchless services, call Peerless Plumbing Company.