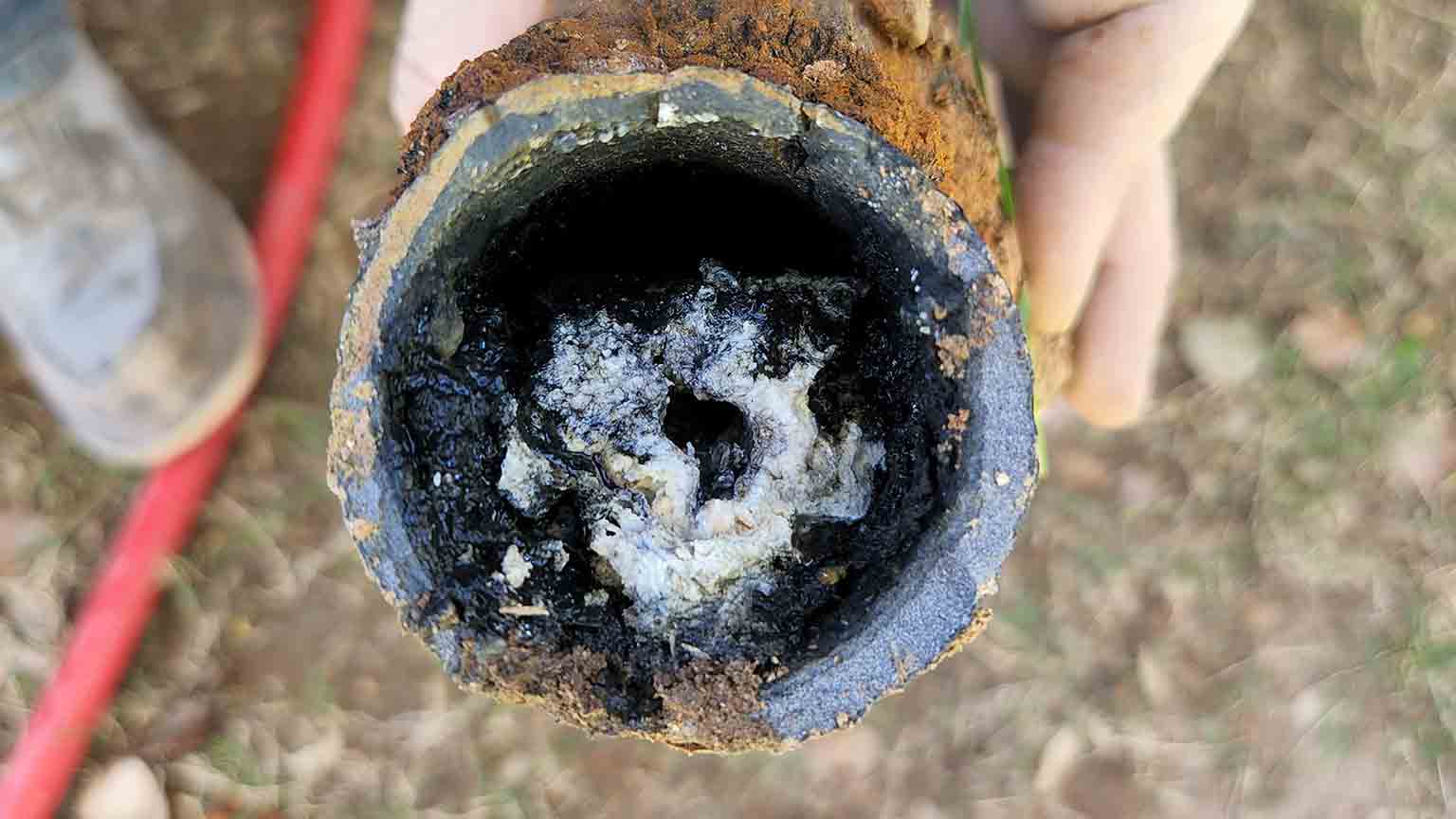 When it comes to damaged sewer lines, replacement isn't always the answer. In most cases, the damage may not be considerable enough and the structural integrity may still be intact so a simple relining procedure will suffice.
As the go-to company for trenchless sewer repair in Phoenix, AZ, and its surrounding areas, Peerless Plumbing Company has reinstated many sewer lines that would otherwise have been replaced. Here's a quick look at the signs that can tell you if it's time to reline your drains.
Low Water Quality
Water can sometimes have a brown color and a weird taste, indicating corrosion. If left unchecked, this will not only pose health risks but also result in leaks and cracks in the pipes. Trenchless pipe lining will help cover the corroded pipes and prevent further damage. Other signs of corrosion include chunks of broken pipe parts and brown discoloration or stains around fixtures.
Unpleasant Odors
Unusually strong odors are usually a sign of leaks in the pipes. The unpleasant odors could be from waste in the drains or mildew and mold that grows because of the leak. A thorough drain lining procedure can help to fix this issue as any seepage through pipe cracks is eliminated.
Water Bill Spikes
Many clients come to us complaining of high water bills even when they don't use much water. We advise them to turn off all their fixtures and look at their water meters. If it is still running, it indicates a leak in the pipes that require trenchless pipe repair.
At Peerless Plumbing, we specialize in cost-saving, innovative, and highly adaptable trenchless solutions. We take great pride in providing customer-centered sewer line repair services. We have operated for three decades and offered over 10,000 piping installations and repairs.
Contact us to book our services today!