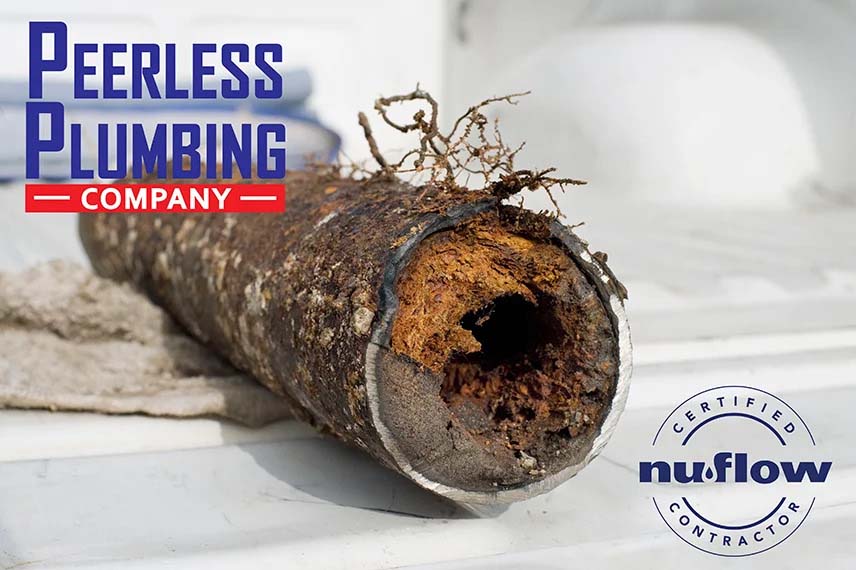 If you have a lot of leaks or you experience the periodic washroom flooding in your home or business, you can't afford to procrastinate. It's imperative that you contact a certified restoration expert.
From the go-to name in trenchless sewer line repair, here are the things you need to know about drain lining.
What Drain Lining Is
Drain lining, as the name suggests, is the process of installing a layer of lining, called polyethylene, inside the drain system of your property. This process helps to increase your plumbing system's longevity as it insulates it against breakages, which could lead to significant damage.
Drainage Problems and How to Fix it
Smelly Drains
Unpleasant odors that come from inside the house or even outside your home on a regular basis are a red flag. A break or obstruction from the pipes is the most familiar odor source, which a draining contractor can solve through trenchless pipe repair.
Root Intrusions
Roots are attracted to water and oxygen; therefore, they can penetrate damaged piping, typically causing water to seep out of the drainage system. If your drainage system is damaged, you'll need a plumber to clean out the drainage system and have a trenchless pipe lining done.
Flooding
Flooding can cause severe damage to the floors, roofs, and walls in your house. The more you delay contacting the drainage company, the higher the expense of sewer line repair will be. You'll need a professional plumber to control the amount of damage caused at your house.
If you need trenchless sewer repair in Phoenix, AZ, then we are here to help you. With licensed professional experts who offer the best trenchless pipe repair services using specialized drainage repair technologies and methods, we're sure to give you the most bang for your buck.
Reach out to us anytime at Peerless Plumbing Company and Nudrain Phoenix!