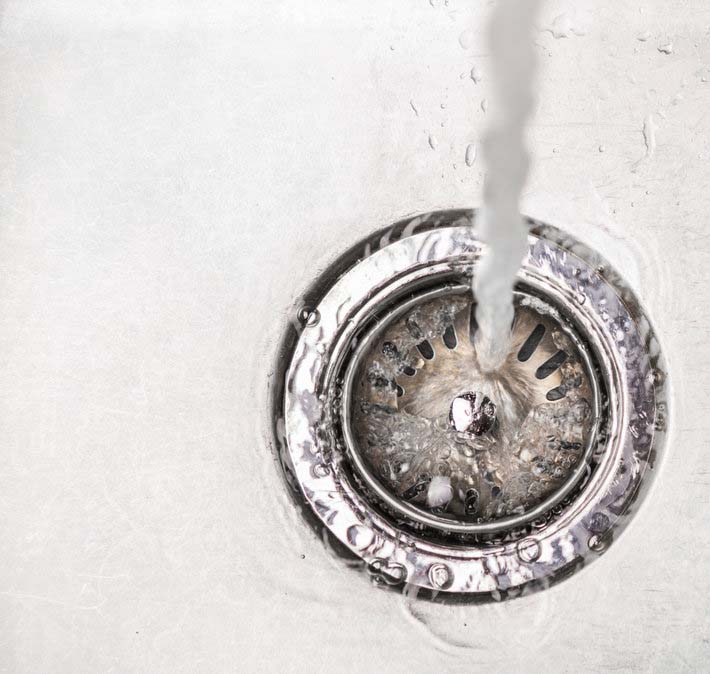 Clogs in drains and pipe systems are a major nuisance and may promote the growth of harmful bacteria and mold. If you don't take the necessary measures, a clogged drain could result in major issues, including flooding, sewage backup, and costly repairs.
Fortunately, at Peerless Plumbing Company, we offer exceptional drain cleaning in Sun City, AZ, and can help you avoid the costly consequences of clogged drains. Here are some easy tips to help maintain free-flowing drains.
Contacting a Professional
Regular drain cleaning and maintenance is perhaps the easiest and most effective practice to have free-flowing drains. However, thorough drain cleaning requires a level of expertise that only a professional can deliver. Calling for professional drain cleaning services is your best option to have a thoroughly clean drain.
Install a Drain Trap
Various debris, including hair, paper towels, scum, and even food waste, are among the major causes of clogged drains. You can prevent buildups by simply installing drain traps over the sink opening. Non-liquid substances will often get trapped on the drain trap, and you can remove and throw them into the garbage. It will also pay if you do not dispose of grease or greasy products through drains as they can bond with other products and form clogs.
Regular Cleaning
Regular cleaning or running hot water down the drains or piping system can help keep clogging at bay. However, when your drains do get clogged, advanced measures become a necessity. Since unclogging your drains by yourself can be demanding and time-consuming, it's best to turn to a professional drain cleaner. Professional plumbers are also well versed in various drain cleaning such as drain snaking. Most of these techniques could end up cracking pipes and causing more damage if you attempt to do it by yourself.
Now that you know the key practices to help you avoid drain problems, it's only a matter of sticking to a maintenance routine. Should you need the assistance of a drain cleaning company, turn to Peerless Plumbing Company, the most trusted local plumbing company. Contact us today to schedule an appointment!