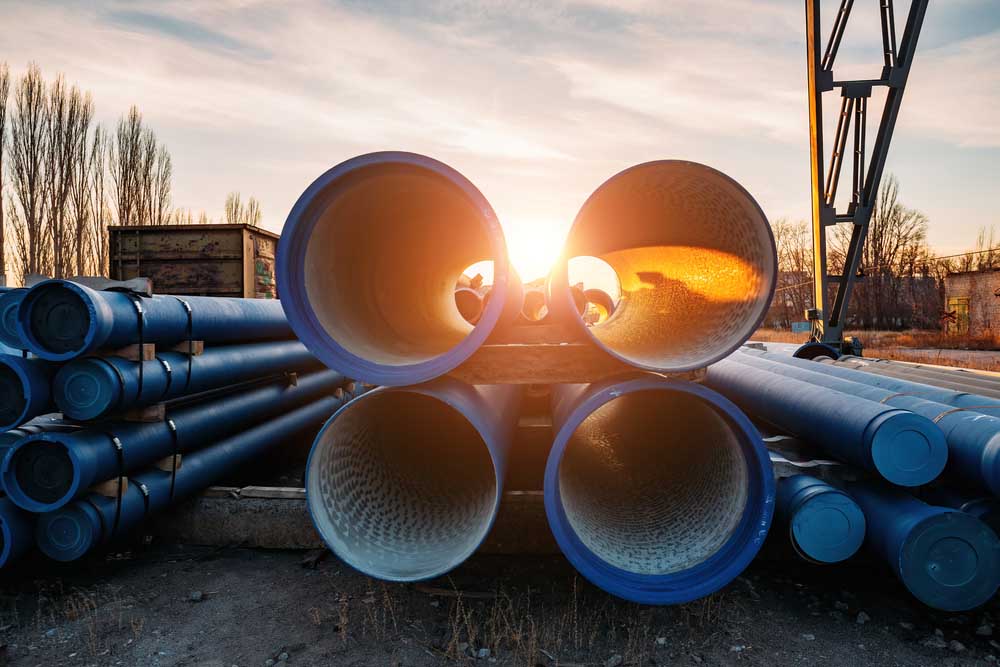 The sewer line is one of the most critical components of any home. It is also one of the most challenging parts to repair when it breaks down since it is underground and it serves such a crucial purpose. According to Peerless Plumbing Company and Nudrain Phoenix, these are the factors that will have an impact on how long your trenchless sewer repair in Phoenix, AZ may take.
The Type of Repair
Depending on the severity and scope of the damage, different types of sewer line repair can take anywhere from a few hours to several days. For example, minor repairs such as fixing clogs or broken pipes may only take a couple of hours, while more extensive replacements or relining can take up to three or four days.
Accessibility
The location of the sewer line will also be a factor to consider. If the pipe is located in easily accessible areas, such as in a basement or crawl space, then repairs may take less time since workers don't have to dig deep into the ground. Trenchless pipe lining, on the other hand, typically only takes about 1-2 days compared to traditional digging and repair.
Weather Conditions and Equipment Malfunctions
Heavy rains and other types of inclement weather can cause equipment malfunctions and can delay trenchless pipe repair since workers may need to wait until the weather clears or a replacement part is available.
Sewer Line Age
The age of the sewer line is also a factor. Older pipes may require more extensive repairs, which can take longer to complete. When the trenchless pipe lining method is used, it can significantly reduce repair time for older pipes.
Type of Material
Different materials that sewer lines are made of can impact how long the repair may take. If the main sewer line is built from clay or cast iron, repairs may be more complex and time-consuming than if it is plastic piping. Drain lining is often used to repair the sewer line more quickly and efficiently.
Repair times for a broken sewer line can vary greatly. If you want to schedule an appointment or have further questions about sewer repairs, contact Peerless Plumbing Company and Nudrain Phoenix.