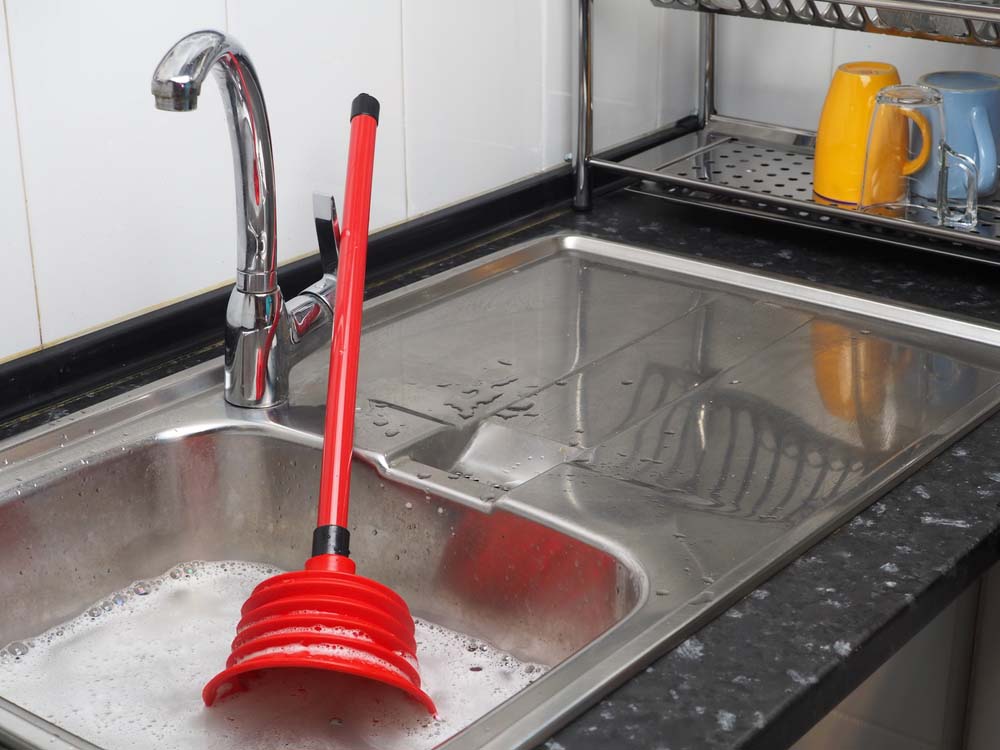 Clogged drains can cause a great deal of stress for property owners that encounter them. As such, you might make some missteps when dealing with the issue. Peerless Plumbing Company and Nudrain Phoenix has been providing top-notch drain cleaning in Scottsdale, AZ, and we have ample experience with addressing clogging issues.
Here is a look at things you should avoid doing whenever your drains become blocked.
Do Not Use Chemical Cleaners
Chemical drain cleaners do more harm than good. These cleaning solutions, typically store-bought, contain harsh substances can can corrode pipes and can cause skin irritations or allergic reactions. At best, they might work in a pinch or as a last resort. However, they are not a viable option if you want an efficient, lasting solution to your clogged drain.
Do Not Attempt DIY
You've probably considered just clearing out the drain on your own. But chances are you only have limited access to the tools needed to do the job. Moreover, it's likely that you have not acquired the skills that will produce optimal results. Needless to say, you might cause further problems.
The best thing to do is call for professional drain cleaning services for safety and efficiency.
Do Not Delay Cleaning or Repairs
A blocked drainage should be treated as an emergency and must be addressed immediately.
What you must do is to trust professionals for the job. Call Peerless Plumbing Company and Nudrain Phoenix today and let us handle your plumbing concerns.