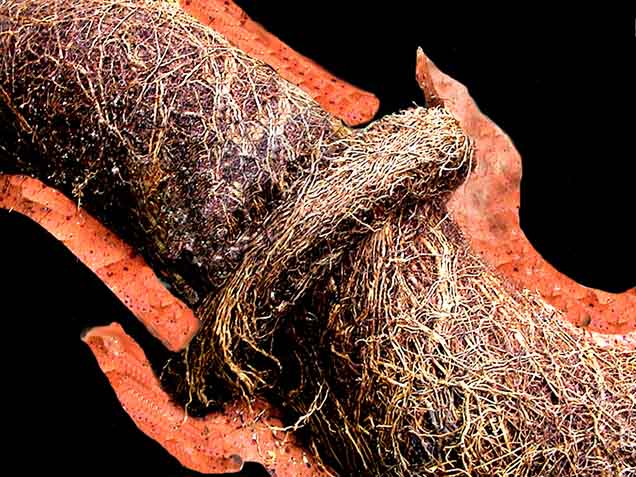 When it comes to sewer repairs, traditional methods often involve extensive digging, disruption, and a hefty bill. However, there's a revolutionary solution that's changing the game – trenchless sewer repair. Peerless Plumbing Company and Nudrain Phoenix highlights the benefits of this innovative technique by delving into three common issues that trenchless pipe repair can resolve, saving you time, money, and headaches.
Cracked Pipes
Aging sewer pipes are prone to cracks and fractures, leading to leaks and potential contamination. Trenchless solutions utilize advanced technologies such as cured-in-place pipe lining (CIPP) to rehabilitate damaged pipes without excavation.
Tree Root Intrusions
Tree roots seeking water and nutrients often invade sewer lines, causing blockages and extensive damage. With trenchless pipe lining, the new, impenetrable lining can prevent tree root intrusions.
Corrosion
Over time, sewer pipes can corrode due to age, environmental conditions, or chemical reactions. When we carry out your trenchless sewer repair in Phoenix, AZ, we provide the damaged pipe with a new, seamless pipe-within-a-pipe that can resist corrosion.
Say goodbye to costly and disruptive traditional sewer repairs. Trenchless sewer repair provides a faster, more efficient alternative to having to dig up your property just to carry out the pipe restorations.
Contact us to learn more about how trenchless repairs can benefit your pipes.