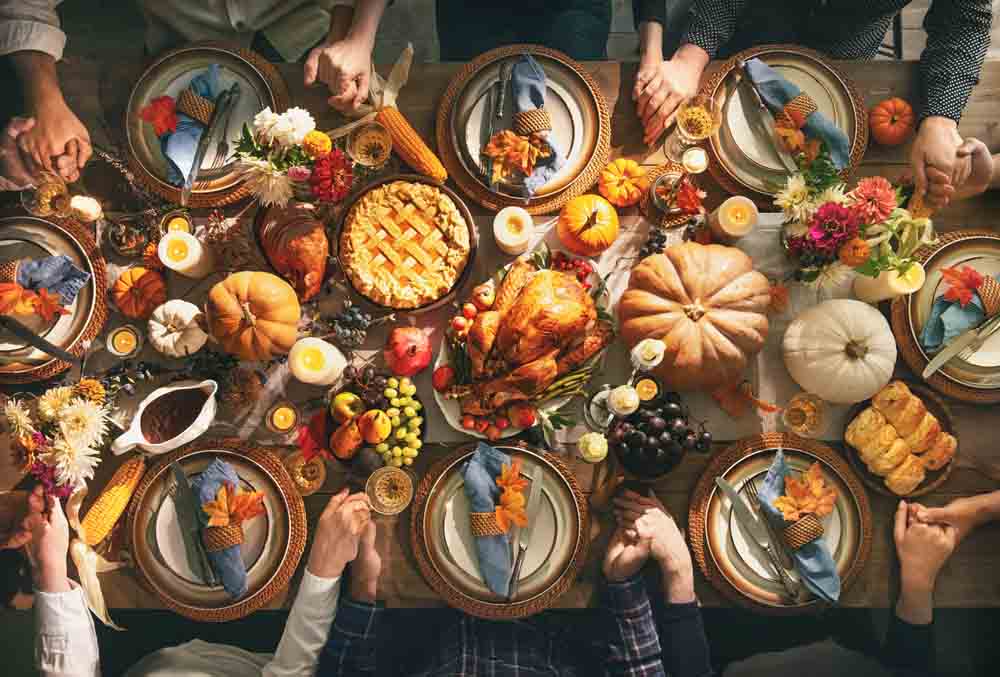 On Thanksgiving, many people have friends and family over for a meal, conversation and perhaps some time watching football or the Macy's Thanksgiving Day Parade. The last thing you'll want to deal with is a sewer or drain catastrophe requiring immediate sewer line repair.&
Follow these helpful tips from Peerless Plumbing Company and Nudrain Phoenix, the local authority on trenchless sewer repair in Phoenix, AZ, to keep your sewer and drains in their best condition this Thanksgiving and throughout the holidays:
Use a Sink Strainer
Hair, grease and other debris forms clogs in drain pipes. To protect your drains, use a sink strainer. Made of silicone or metal, these strainers catch all the solids before they have a chance to create an obstruction that necessitates a major repair. If your drain does develop a serious obstruction, our crew offers trenchless pipe repair services.
Toss the Leftovers in the Trash
Sending all the potato peels, inedible turkey parts and other food debris down the drain might seem like the easiest thing to do, but it will definitely cause a problem with your drain or sewer pipe. Instead of tossing the food waste down the drain, put the non-meat and dairy into a compost bin, or throw it all in the trash. For damaged drains, we offer reliable drain lining to restore their full functionality.
Wait Between Showers
If guests spend the night at your home, ask them to wait 10 minutes between showers. This gives your drain and sewer pipe a chance to catch up with all the waste water. In addition, wait for at least 10 minutes between running the dishwasher or laundry loads and taking a shower. If your drain backs up, it may need trenchless pipe lining or other repairs.
To learn more about how our services can help you all year round, contact us for a consultation.