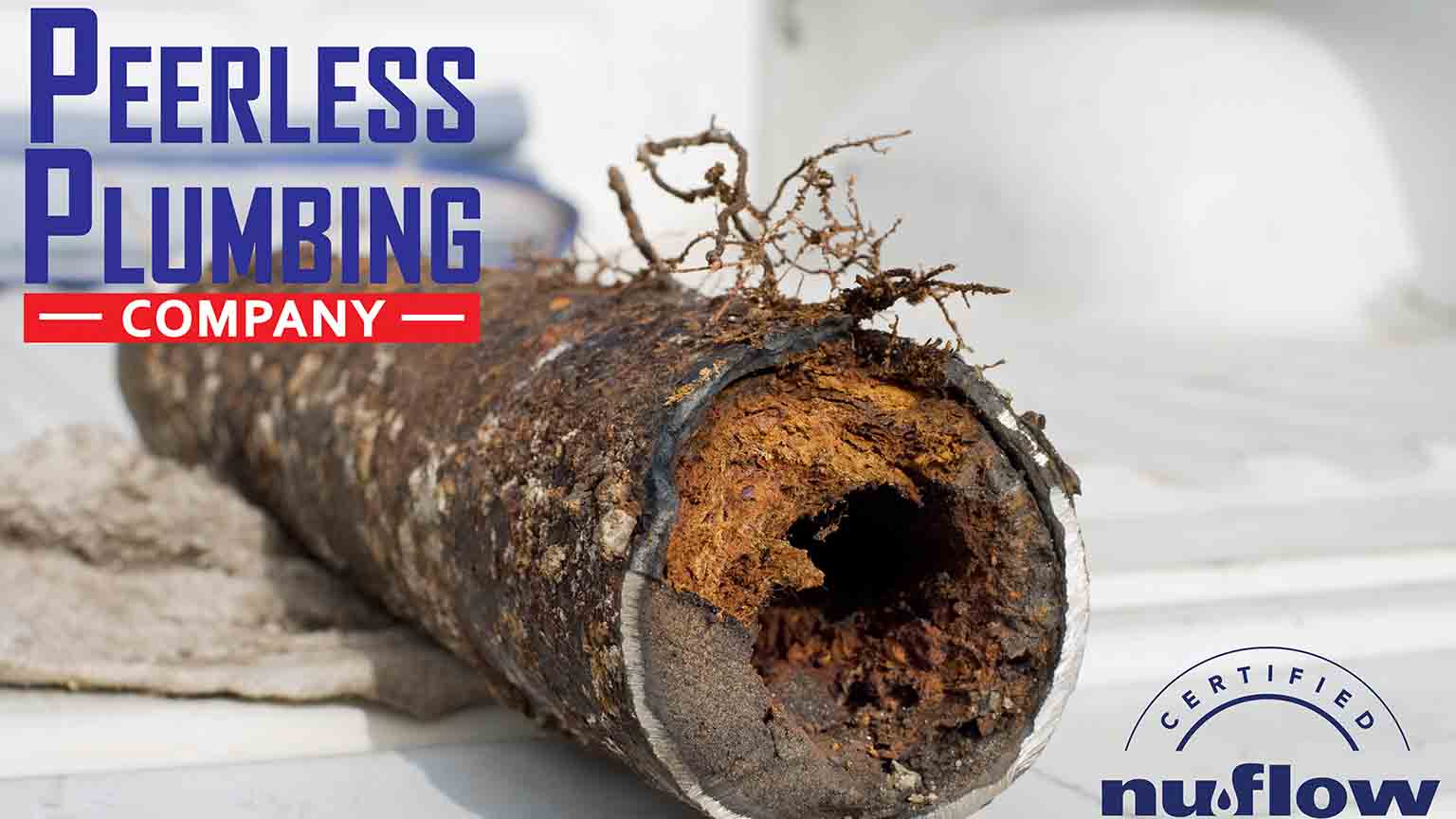 Most people don't pay attention to their drainage systems as long as it functions properly. This is why when an issue emerges, it's often advanced and requires complex (and costly) repairs. This is why regular professional drain cleaning services are important since they can help eliminate clogs and your home's plumbing system in good condition.
Peerless Plumbing Company is here when you need reliable drain and sewer cleaning experts. We also offer trenchless sewer repair in Phoenix AZ, and areas around. Below, we discuss a few practical tips to help you keep your sewer line clean.
Snaking
This drain entails inserting a plastic or wire coil into the blockage and pushing or breaking it, so it runs down the drain. Drain snakes typically include a claw or hook on the tip to assist in grabbing the blockage. However, if you have little expertise in clearing drains using augers, you risk harming your drain systems and might need trenchless pipe lining in the future. In such cases, it is best to seek the assistance of an experienced and reputable plumbing company.
Hydro Jetting
This is a breakthrough plumbing technology for cleaning sewer systems. Experts use specialized hydro jetting tools that pump pressurized water into your plumbing system, breaking up and flushing all built-up debris, including large things such as roots. However, this should only be done by experts. Otherwise, you risk damaging your pipes and may need a trenchless pipe repair procedure.
Flushing
One of the most practical and effective ways to keep sewer lines clear is regular flushing. By taking the time to do so, you can prevent complications that may necessitate complex sewer line repair procedures from developing.
Peerless Plumbing Company takes great pride in providing practical, cost-effective solutions with long-term value. In addition to sewer pipe cleaning, we provide drain lining and other minimally invasive services. Contact us today to schedule an appointment!