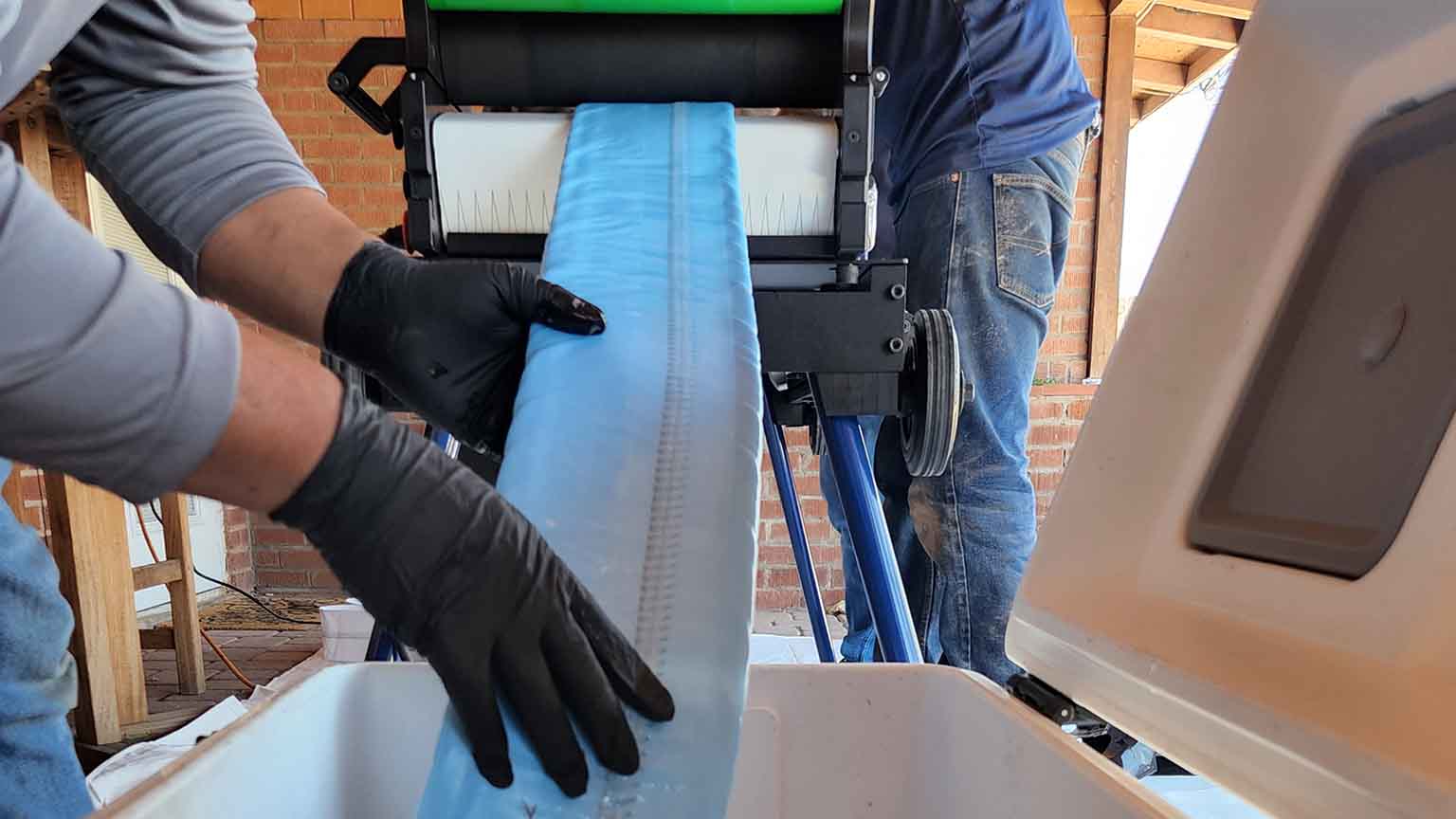 If you have a pipe that needs to be repaired, trenchless pipe lining is one of the most viable options for you. The process does not require you to dig up your yard or disrupt your business or daily routine. Peerless Plumbing Company, specializes in trenchless sewer repair in Phoenix, AZ. We depend heavily on this tried-and-tested method of pipe rehabilitation to give our customers the level of quality they deserve.
Here's a look at the different scenarios where trenchless pipe lining is advisable.
The Pipes are Still Stable
The main indicator that you can have your pipes relined without excavating is that the pipe structure is still stable. If the pipe's structural stability is severely compromised, it may not be a good candidate for trenchless pipe lining. The new liner will not be able to adhere to a damaged pipe properly, and you may have to excavate anyway.
The Pipe is Not Severely Damaged
Pipes that are severely damaged may not be good prospects for trenchless pipe repair. If the pipe is structurally unsound, it may be best to replace it entirely. However, if the damage is not too severe, you may be able to have your pipes relined without having to do a complete replacement.
Trenching is Not an Option
In order to do a sewer line repair using trenchless methods, the pipes are reached through access points This means that there must be an entry point at each end of the pipe. If your pipes are buried too deeply, you may not be able to use trenchless methods. In this case, you may have to excavate to access the pipes.
If you are unsure whether you need drain lining or not, turn to Peerless Plumbing Company. You can count on us to assess your sewer situation and advise the best action for your sewer repair project. We have years of experience and are dedicated to providing our customers with quality service.
Contact us today to learn more about our services or to set an appointment!