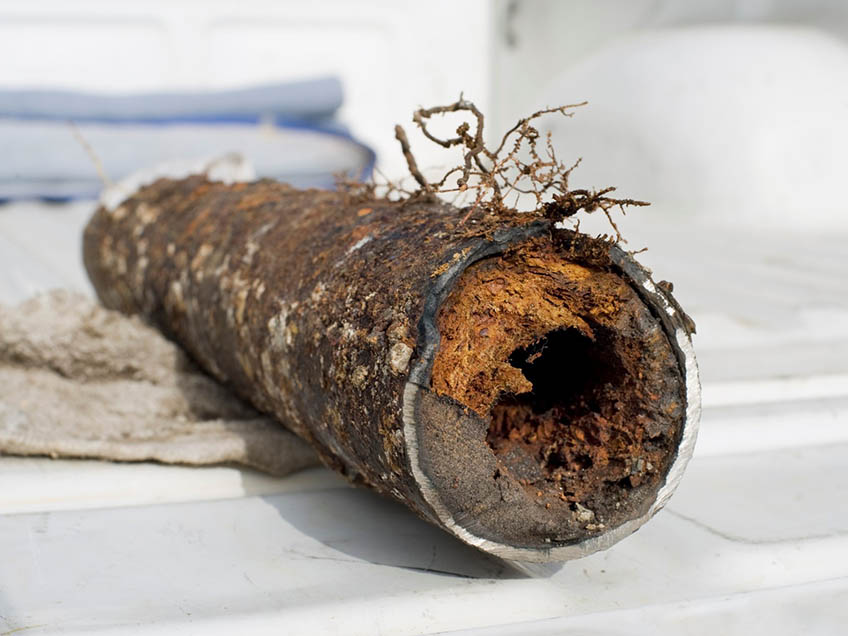 If you've ever had to deal with a sewer line issue, you know how frustrating it can be. The thought of having to rip up your yard or driveway just to fix a broken sewer line is not appealing. Thankfully, there is a hassle-free way to fix broken sewer lines: trenchless sewer repair.
If you need to get your sewer line fixed in a jiffy, turn to Peerless Plumbing the top name for quality trenchless sewer repair in Phoenix, AZ. Below is a detailed breakdown of the sewer repair process.
Initial Inspection
During trenchless sewer line repair, a camera is inserted into the sewer line to determine the location and extent of the damage. To do this, the technician has to create a small opening (if one isn't readily available) in the pipe, which can be done by digging a small hole in the yard.
Pipe Cleaning
Once the location and extent of the damage have been determined, the next step in trenchless pipe lining is to clean out the sewer line to guarantee a smooth repair process. Cleaning is done through hydro jetting, which blasts away debris and build-up. This step is important because it makes certain that the new liner has a clean surface to adhere properly to the old pipe.
Pipe Lining
Once the pipe has been cleaned, a new liner is inserted into the sewer line. The liner used in drain lining is made of a material that takes the shape of the pipe and hardens once it's in place. This new liner essentially creates a brand new sewer pipe within the old one.
Post-lining Inspection
Lastly, the technician does a post-lining video inspection to make sure the repair meets quality standards. If the repair meets the standards, the line is reconnected, and the access hole dug earlier is covered. The relined pipe will then be ready to be used.
If you're dealing with a broken sewer line, don't despair. A trenchless pipe repair is a great option that will save you time, money, and hassle. Reach out to us today at Peerless Plumbing. We guarantee quality service and customer satisfaction!