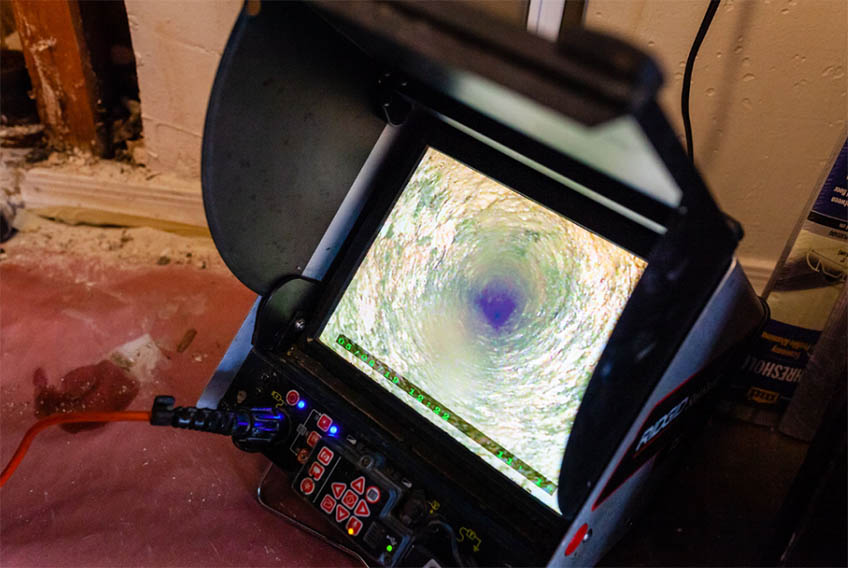 If you are looking for a sewer camera inspection in Scottsdale, AZ, look no further. Peerless Plumbing Company provides the best services. Sewer camera inspections are essential in identifying any issues in your pipes and in guaranteeing the smooth operation of your drains. But while many acknowledge the importance of sewer camera inspections, some people are often confused about when to carry them out.
Here, we discuss the different circumstances that warrant sewer camera inspection procedures.
Your Drains Are Showing Signs of Sewer Issues
While it's easy to dismiss slow drains as minor issues, remember that they may be indicative of an underlying problem with your drains. These include severe clogs, tree root intrusion, and foul odors. If you are experiencing any of the above symptoms, it is important to schedule a plumbing inspection and have your plumber conduct a thorough sewer camera inspection.
Your Drainage System Has Deteriorated
As your sewer lines grow older, they become vulnerable to various issues. While it is easy to spot cracks or leaks in your water lines, it is much harder for sewer lines because they are quite inaccessible. Through innovative sewer inspection procedures like camera inspections, however, it is now easier to access them. A camera inspection can reveal signs of corrosion, where cracks are present, and determine whether tree roots have intruded on your pipes.
You Are Considering Selling Your House Soon
You should seriously consider sewer camera inspection services if you plan to sell your property in the future. Property buyers are often wary of any potential problems–this includes plumbing and drainage issues. Before selling your home, you should carry out sewer camera inspections to determine the state of your pipes and drainage systems. If you are buying a new property, you should also insist on camera inspections of the home's sewer system.
Carrying out a pipe inspection should not be a one-time thing. Regular pipe inspections can save you a lot of trouble with your drainage system. If you are looking for a reliable company for sewer camera inspections, Peerless Plumbing Company is the best choice for you. Contact us today to book our services or get an estimate!