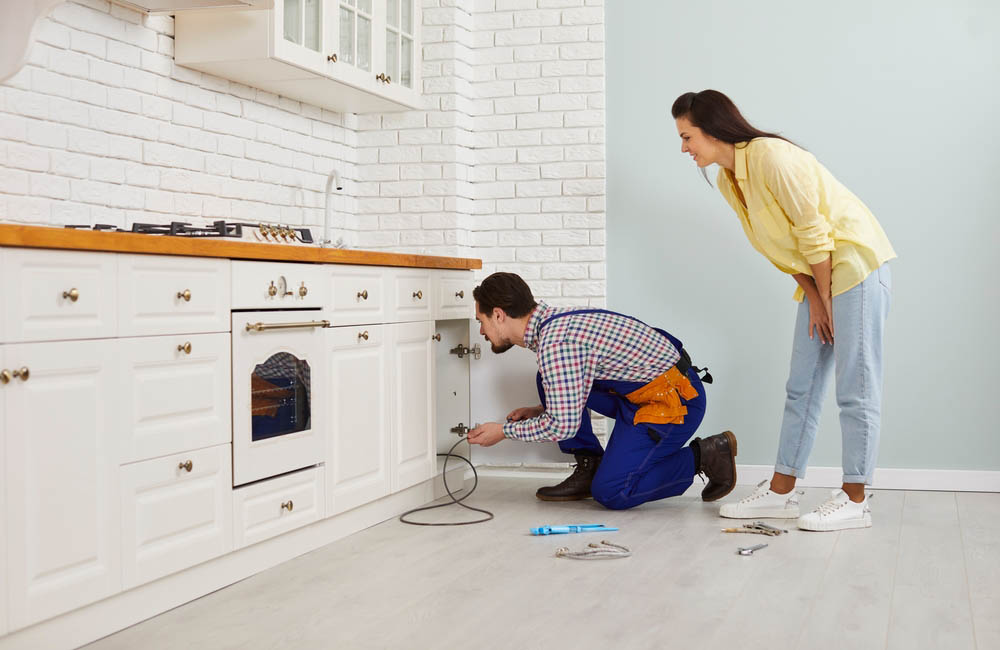 While DIY projects can be a fun and cost-effective way to care for your home, some tasks are best left to professionals. One such task is drain snaking. Peerless Plumbing & Nudrain Phoenix is Arizona's trusted expert for services such as drain cleaning and trenchless sewer repair in Phoenix, AZ. While it may seem like a simple job, there are several reasons why DIY drain snaking is not recommended.
Safety Concerns
Drain snaking involves inserting a long, flexible metal cable into a drain to remove clogs. If done correctly, this can be safe. But when carried out by an untrained individual, the cable can break or become stuck. This can cause injury to the person performing the task or damage the plumbing system, warranting drain lining repairs.
Lack of Experience
While it may seem straightforward, drain snaking requires knowledge and experience. Professional plumbers have the skills and expertise to identify the cause of the clog and determine the best approach for removing it.
Risk of Further Damage
If the wrong technique or tool is used, it can cause further damage to the plumbing system. This can result in additional sewer line repair services and expenses and even require replacing the entire plumbing system.
Ineffective Results
If the clog is not properly removed, it can continue to cause problems in the future. A professional plumber uses specialized equipment to ensure the clog is completely removed and the plumbing system is properly functioning without any need for trenchless pipe repair.
Hidden Issues
While a clogged drain may seem minor, it can be a symptom of a more significant problem. A professional plumber can identify and address any underlying issues contributing to the clog. Our technician is also qualified to perform trenchless pipe lining if necessary.
While DIY projects can be a great way to take care of your home, drain snaking is not one of them. The potential safety risks, lack of experience, risk of further damage, ineffective results, hidden issues, and time and money involved make it a task best left to professional plumbers.
Instead, contact Peerless Plumbing & Nudrain Phoenix for highly efficient drain cleaning.